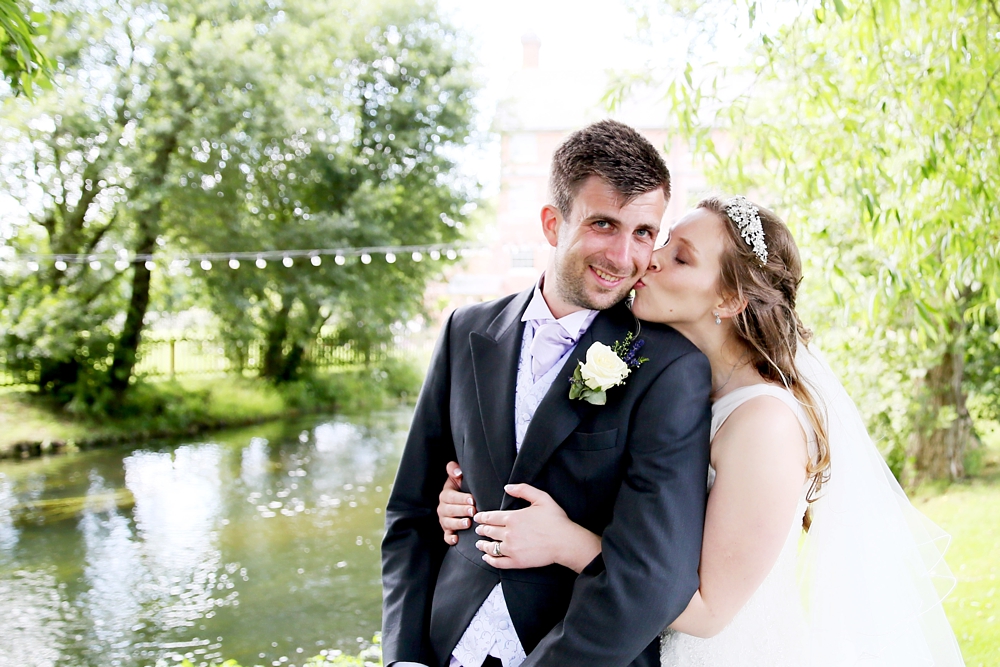 I'm really happy to share with you Natasha & Tom's stunning wedding from last Summer. Natasha & Tom chose to have their ceremony at their local church in Alderholt, I think it was one of the prettiest little churches I've had the pleasure of working at.  They then carried on the celebrations at the fabulous Sopley Mill, which is beautifully renovated watermill, surrounded by the Avon River and picturesque water meadows. As a Photographer, it's exciting working at venues like this as there are so many gorgeous backdrops, including the historical watermill and it's red brick walls, the beautiful gardens and water meadows, the industrial metal features and the beautiful interior of the mill with its chunky wooden beams.
I love seeing the personal touches in weddings, the table plan was a great example!  It was expertly painted by Natasha to link in with Tom's love of horse racing! I remember the music while the guests were sitting down and eating was a nostalgic collection of Disney Classics, which was the soundtrack to Natasha and her Sister's childhood. There was also a lovely display of old photographs from Tom & Natasha's childhood and also of their parents and grandparents wedding photos.  It's really heart warming  to see touches like that which bring their story together!
I hope you enjoy the selection of images from their big day!
Catering was provided by the Tickled Pig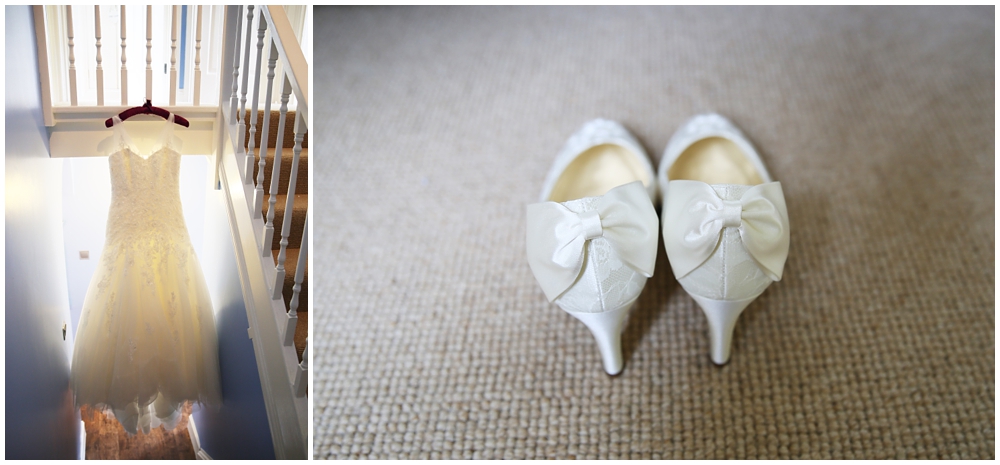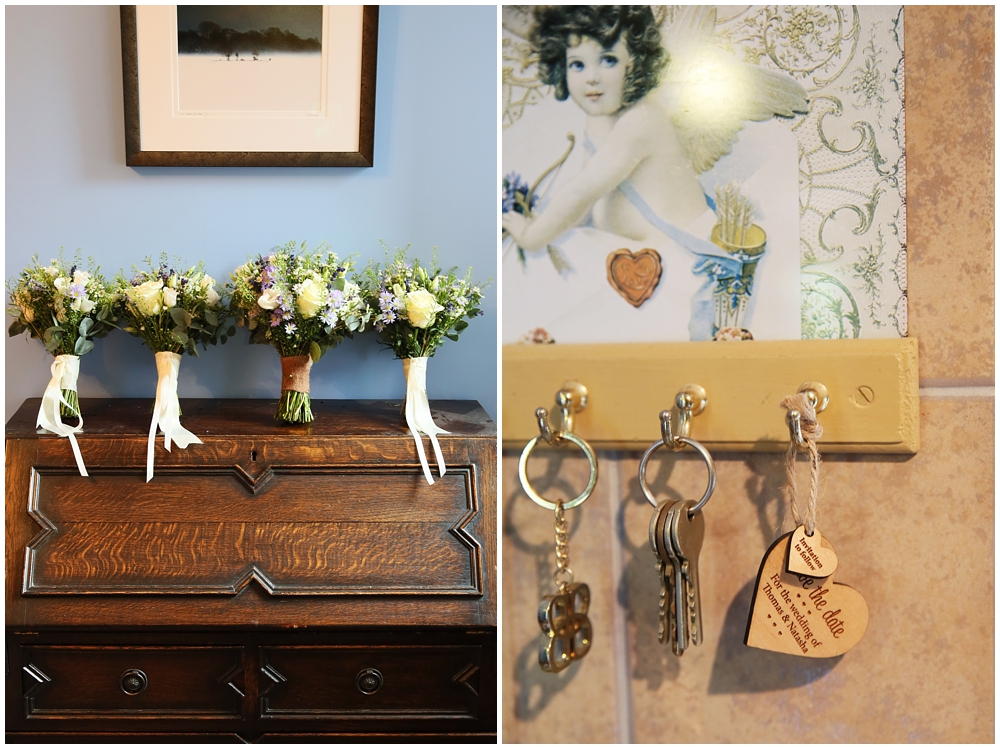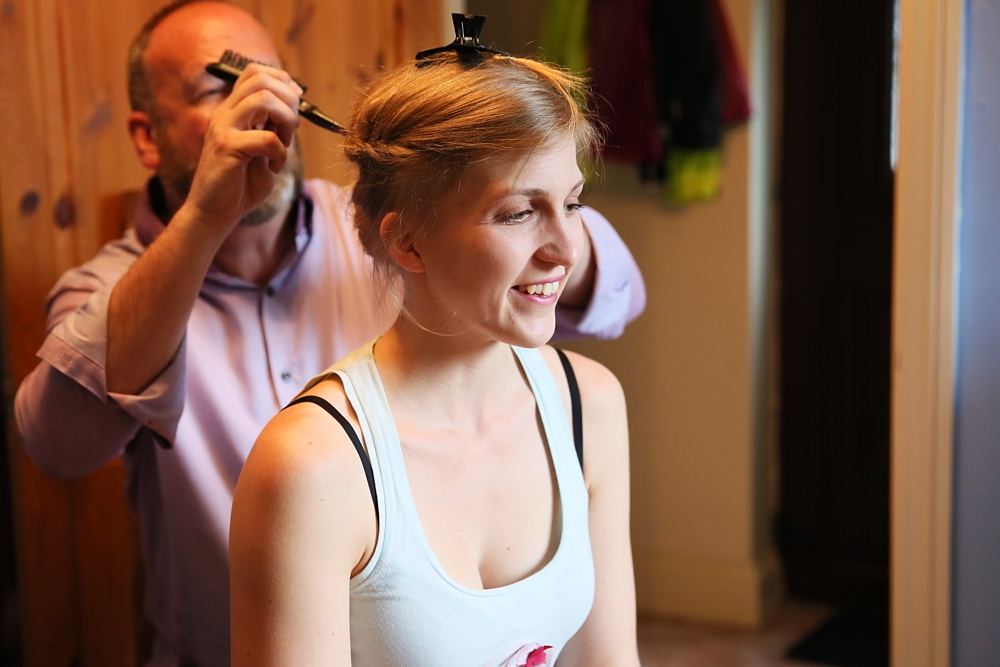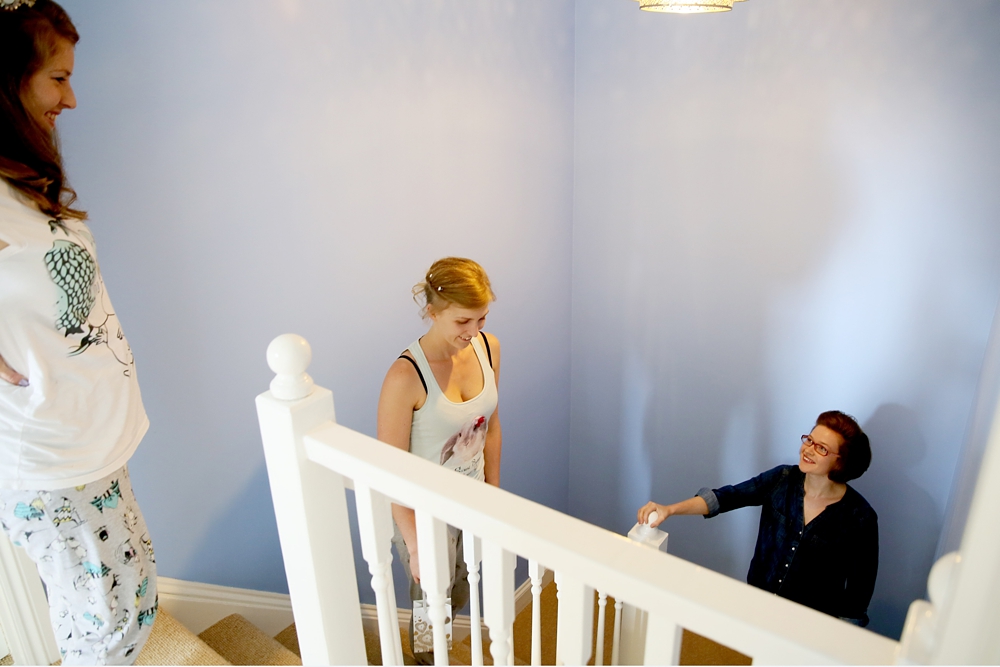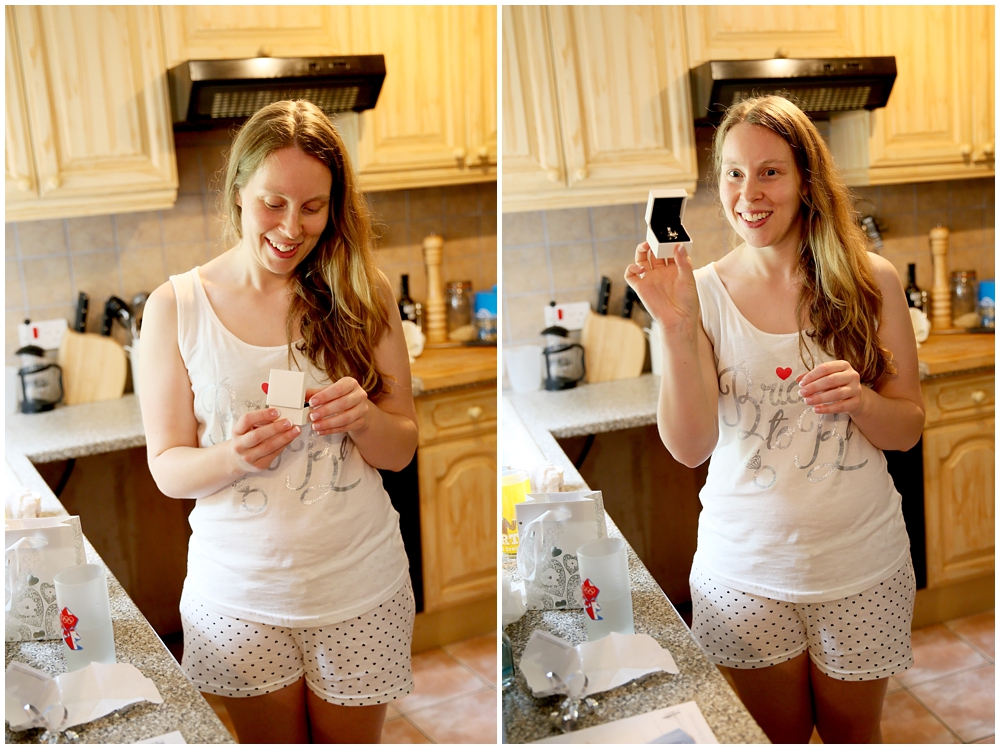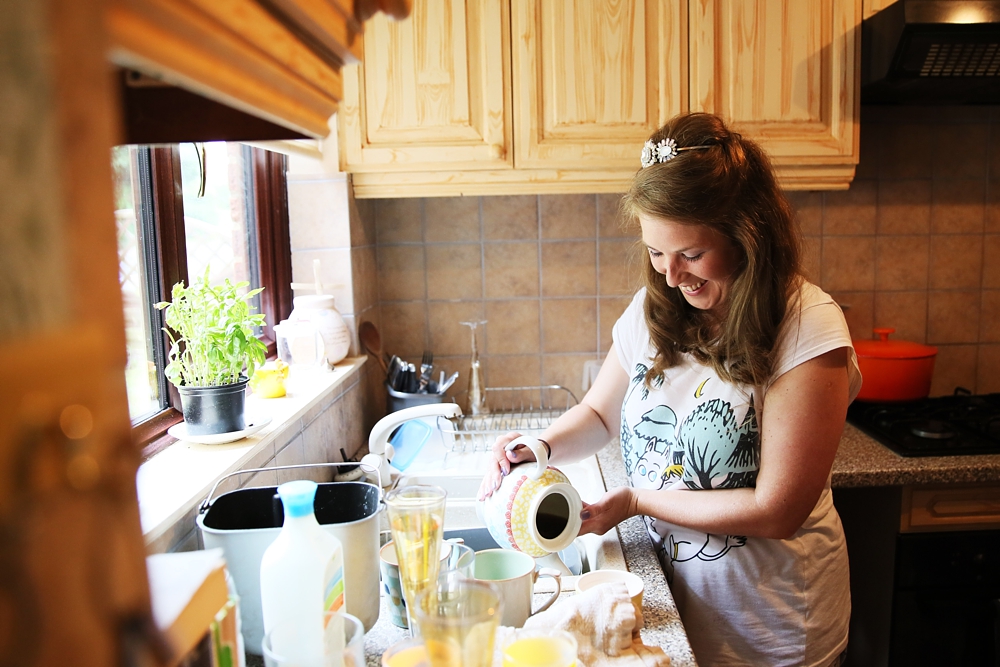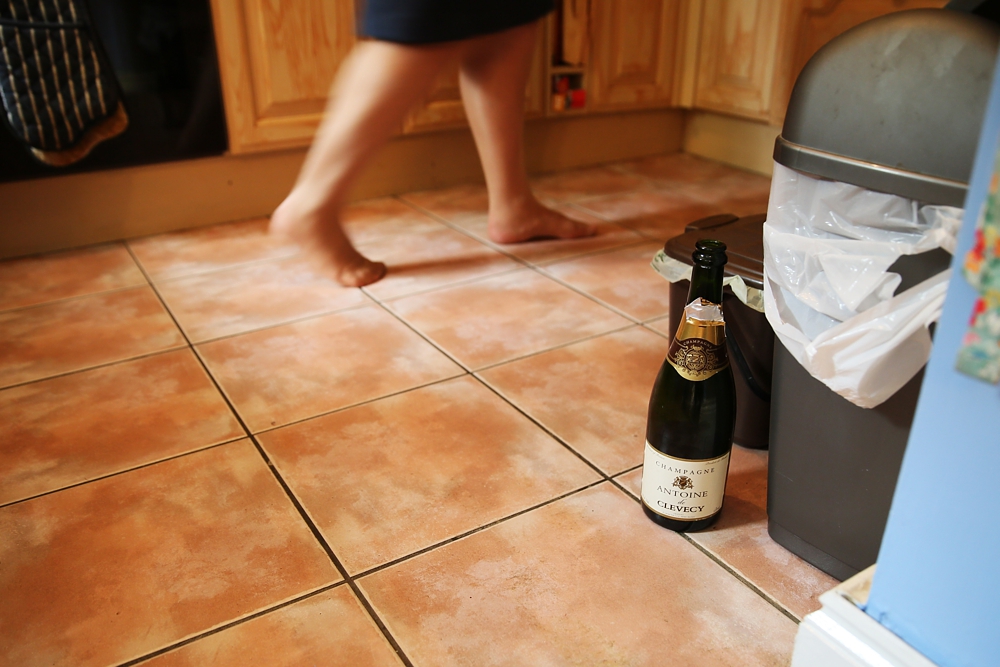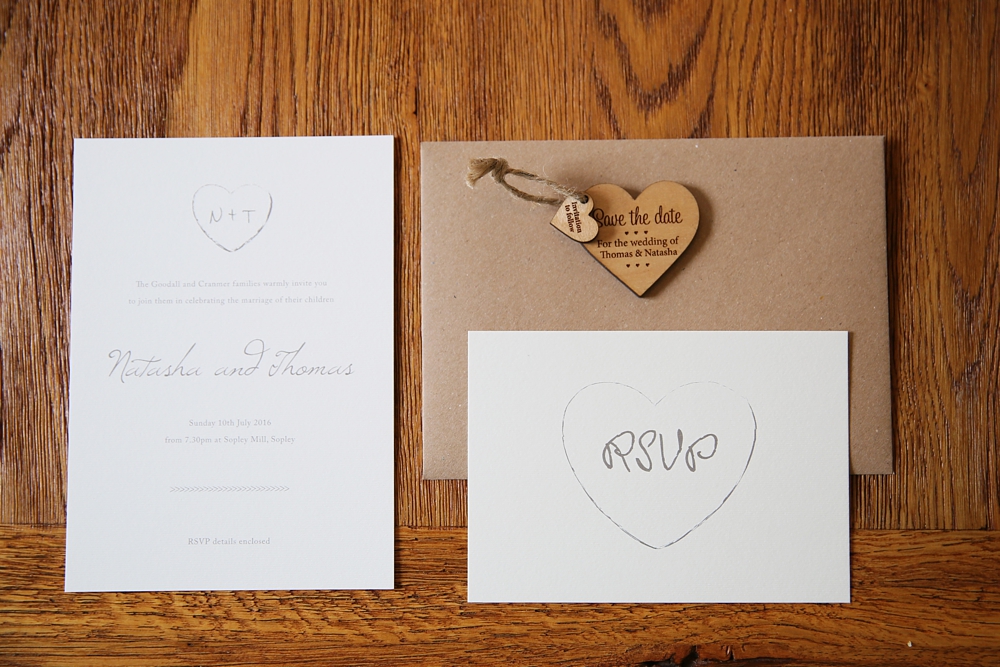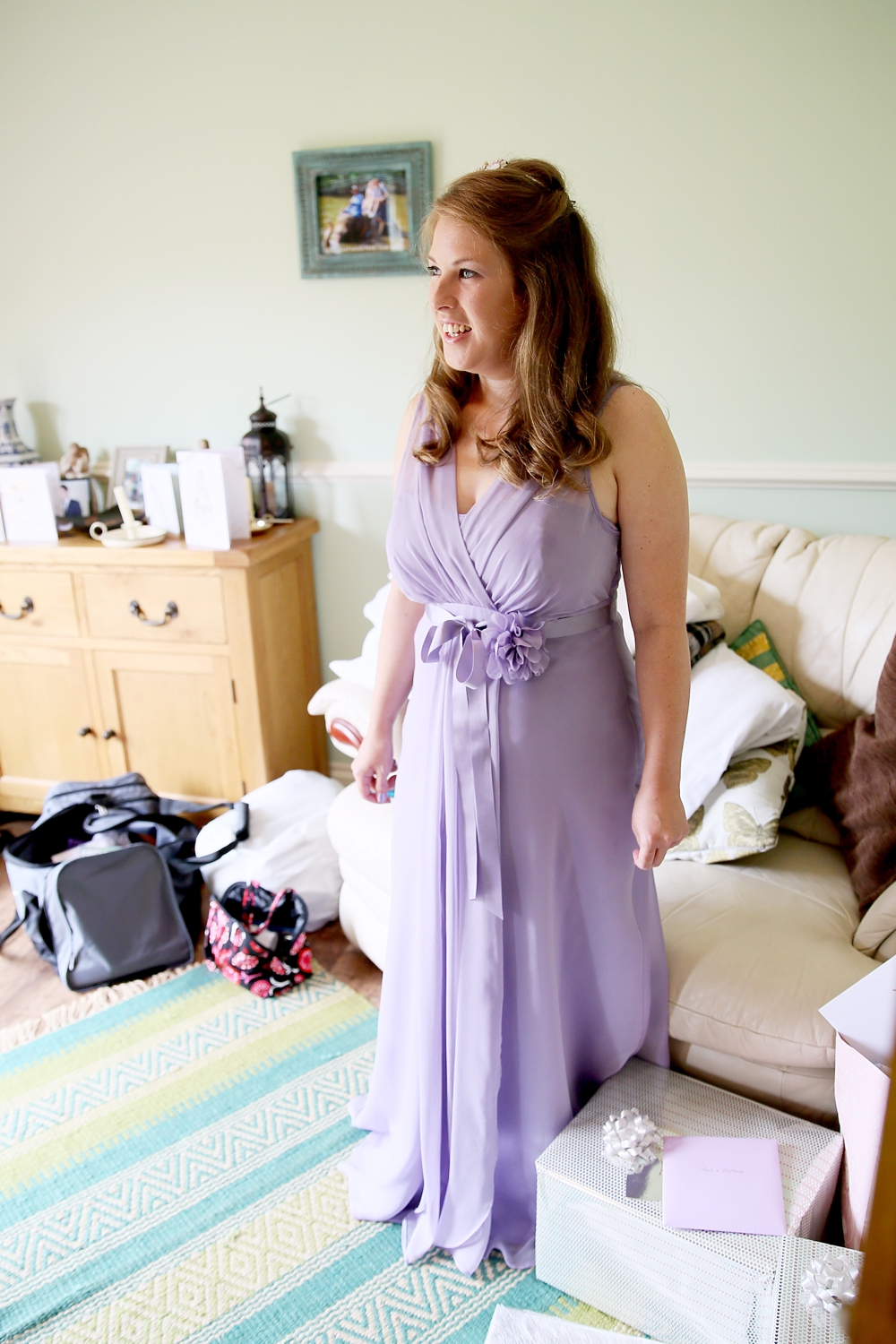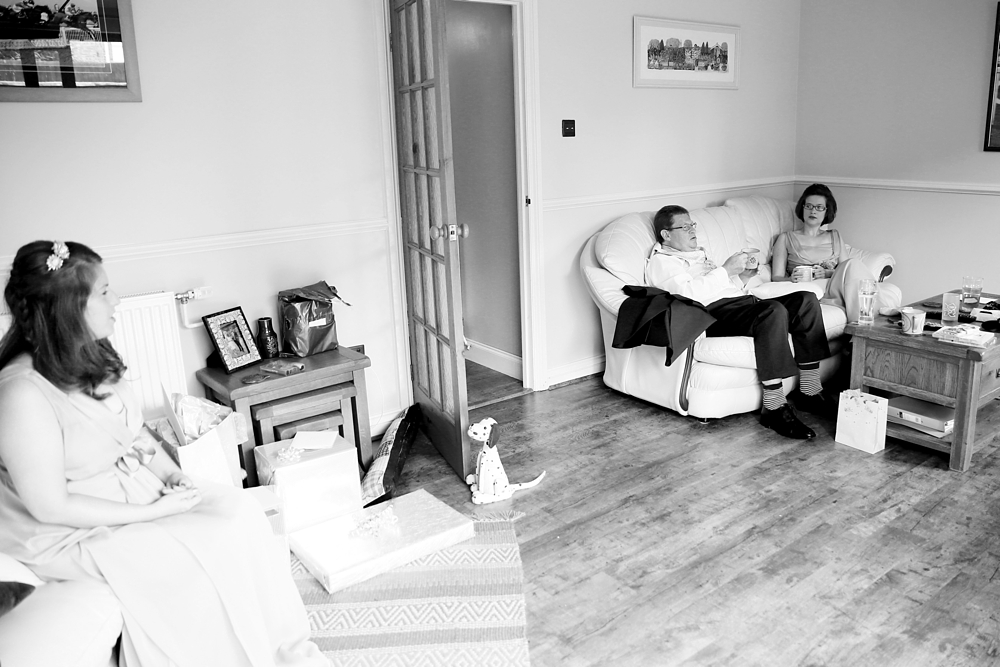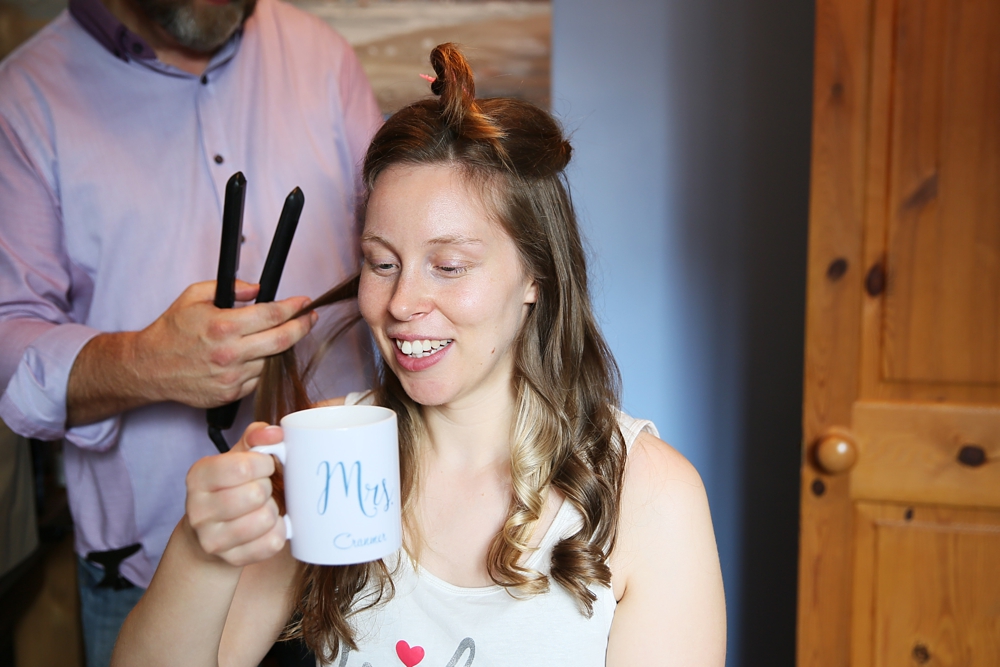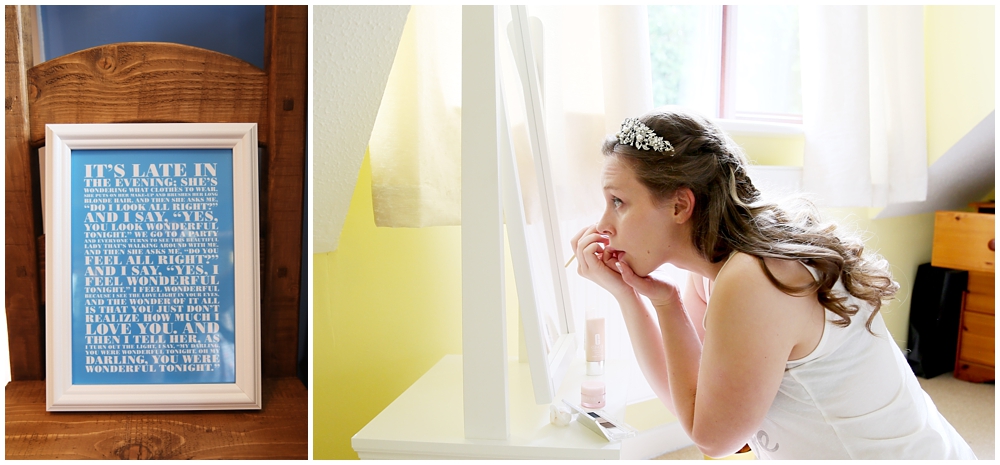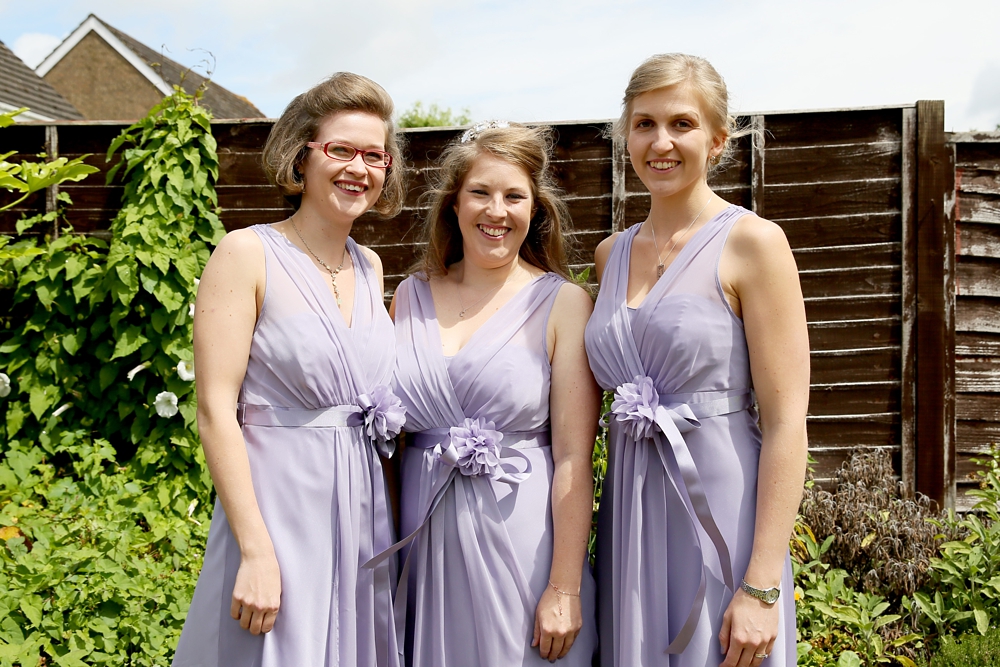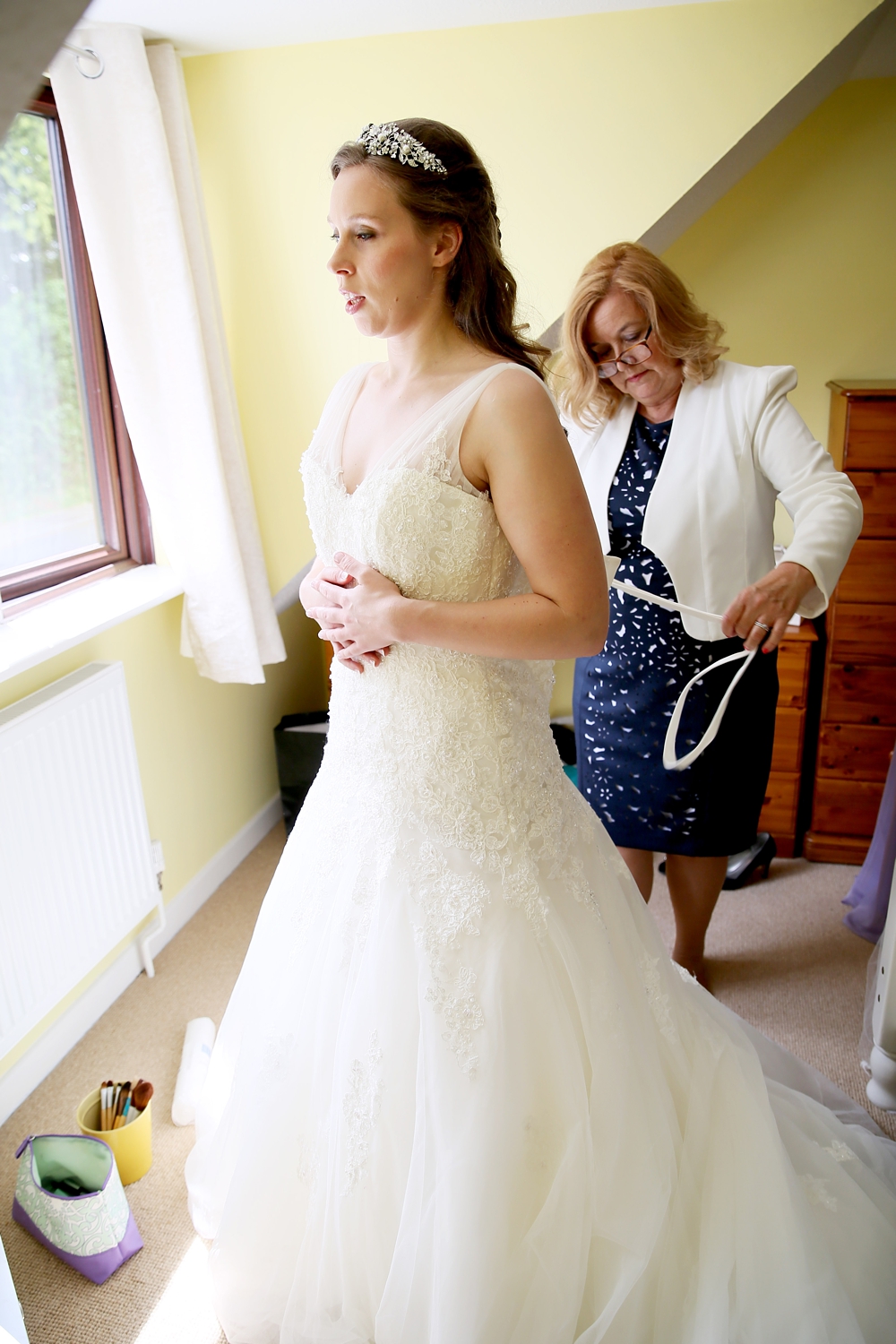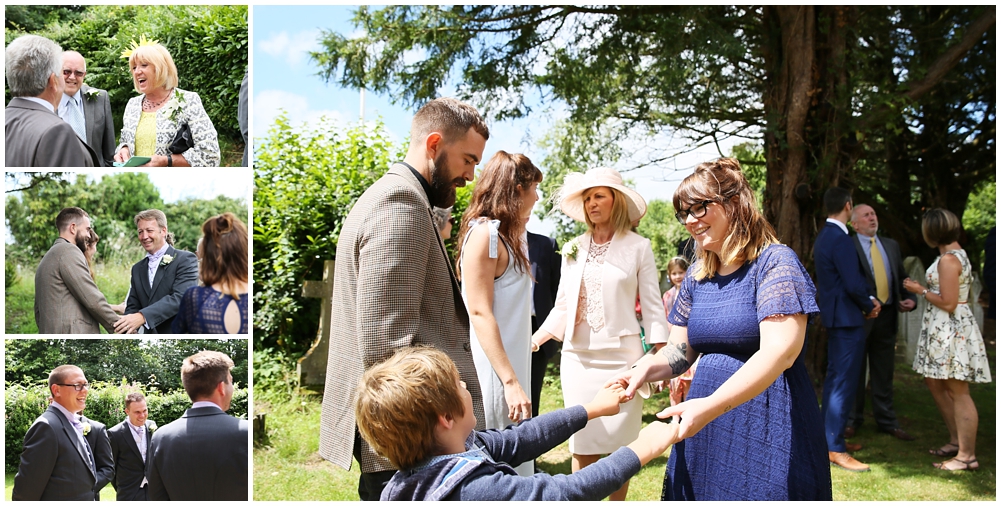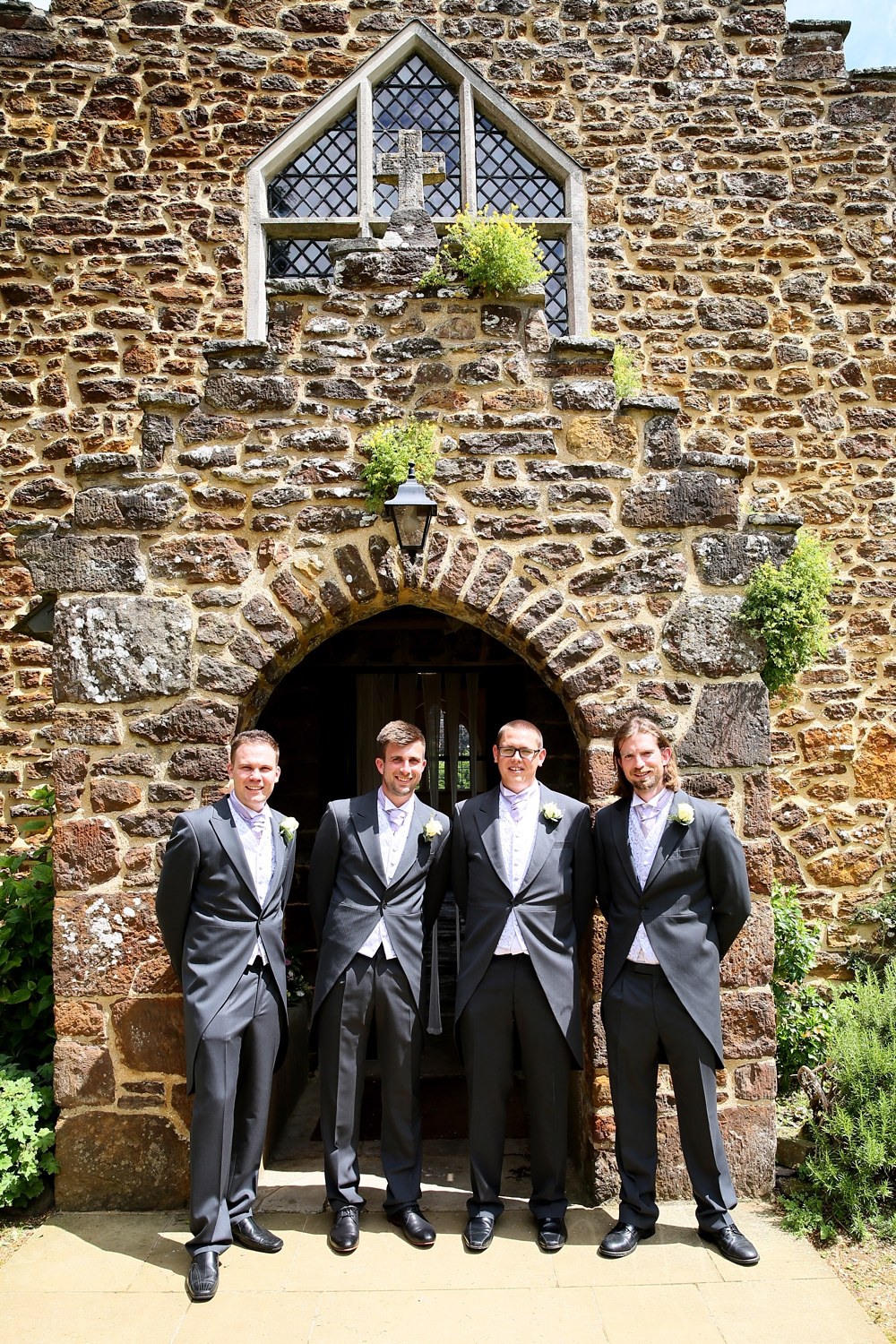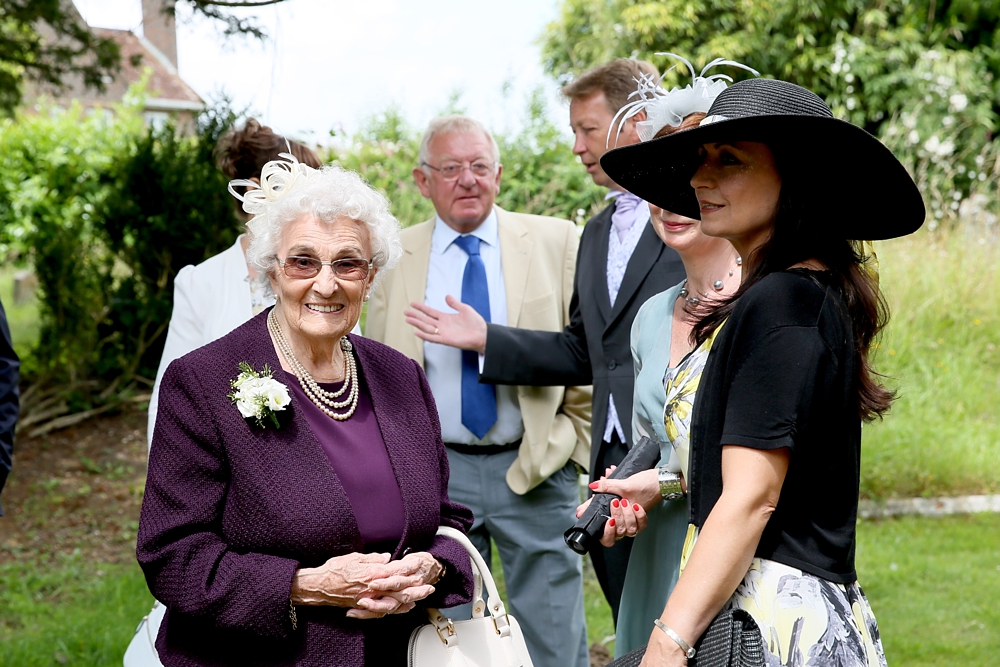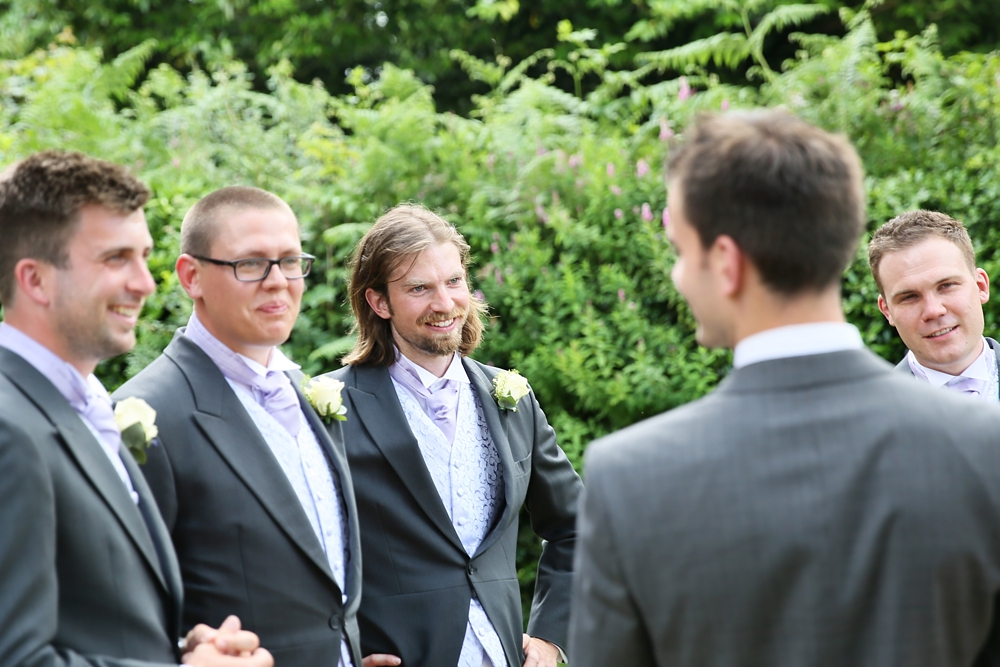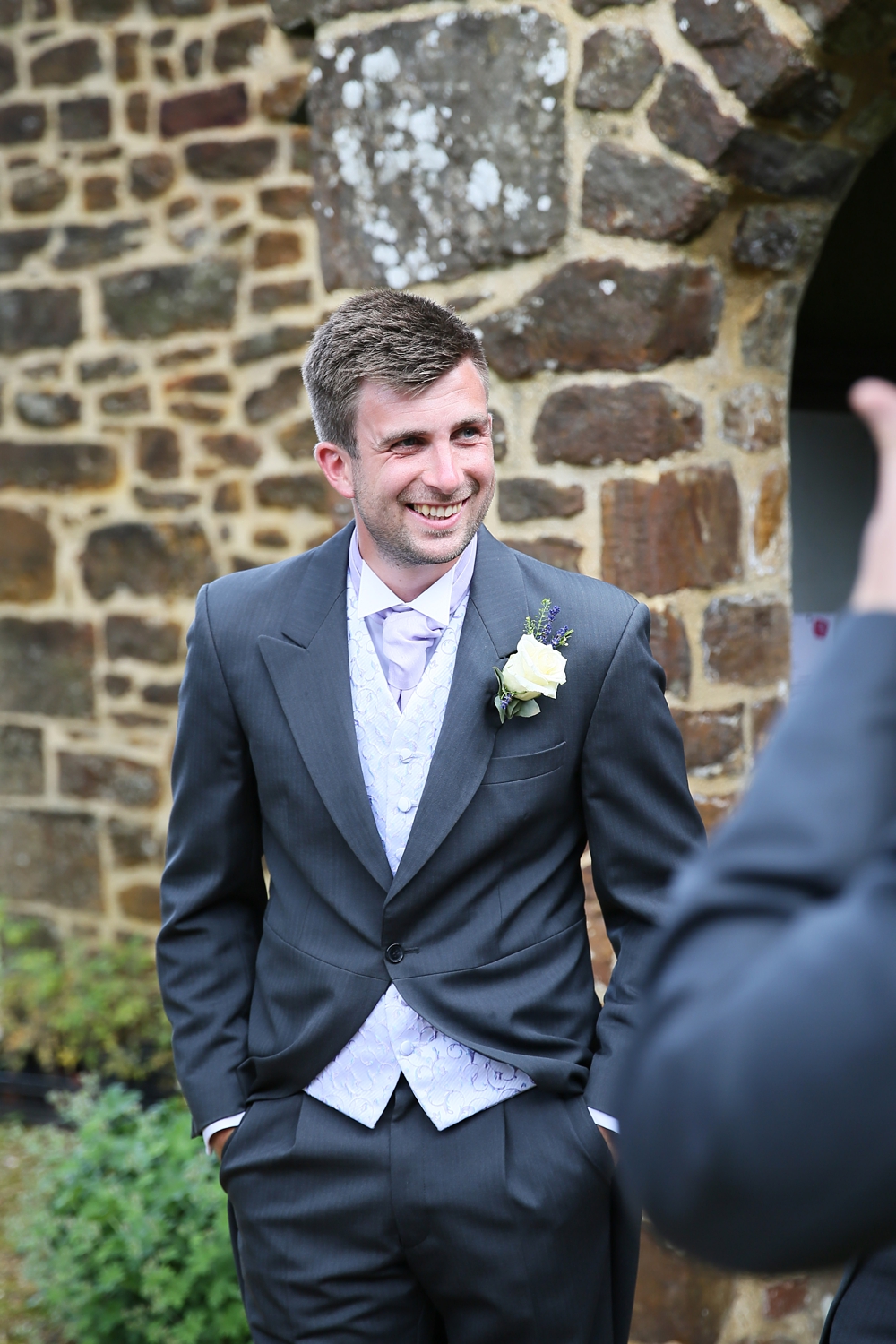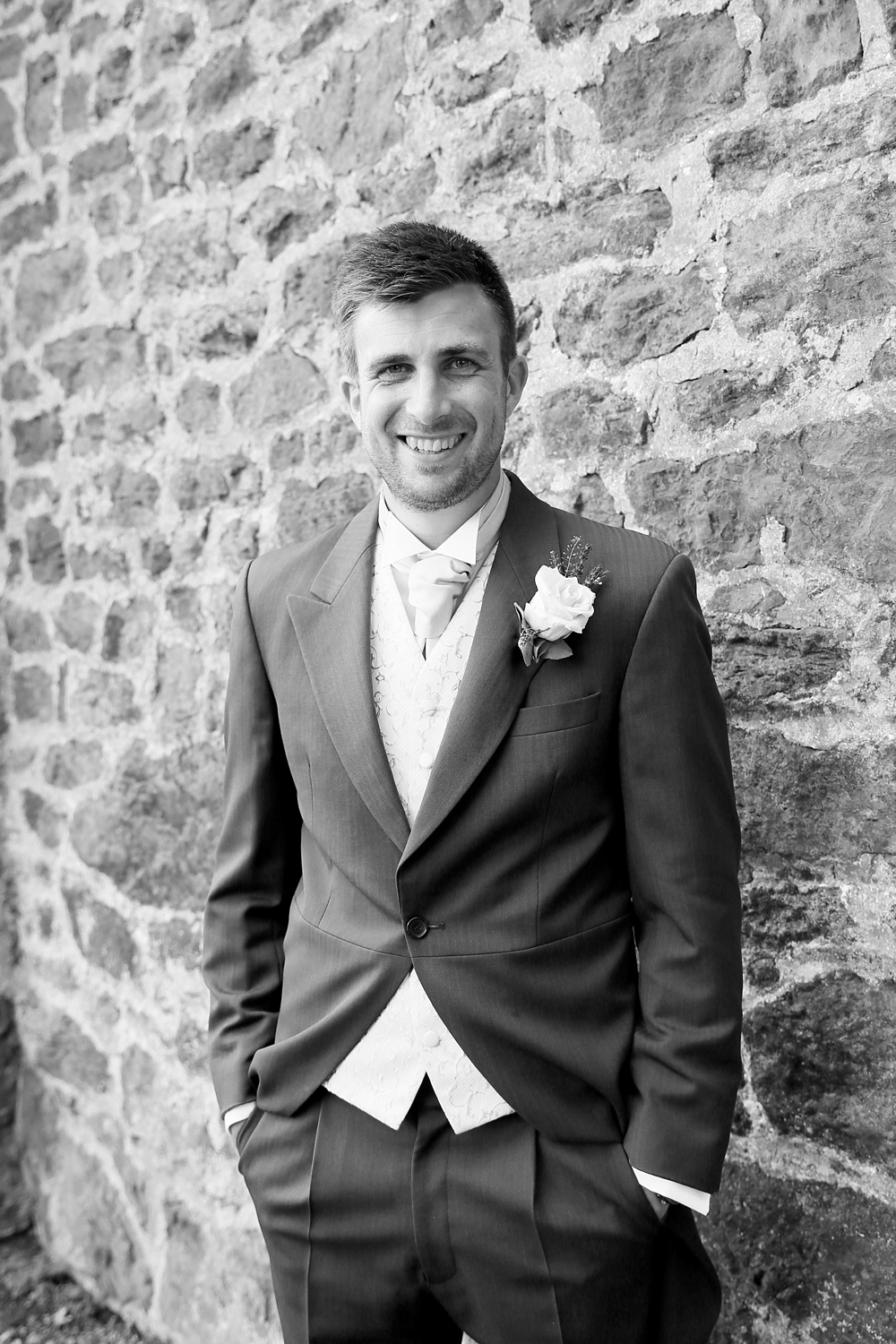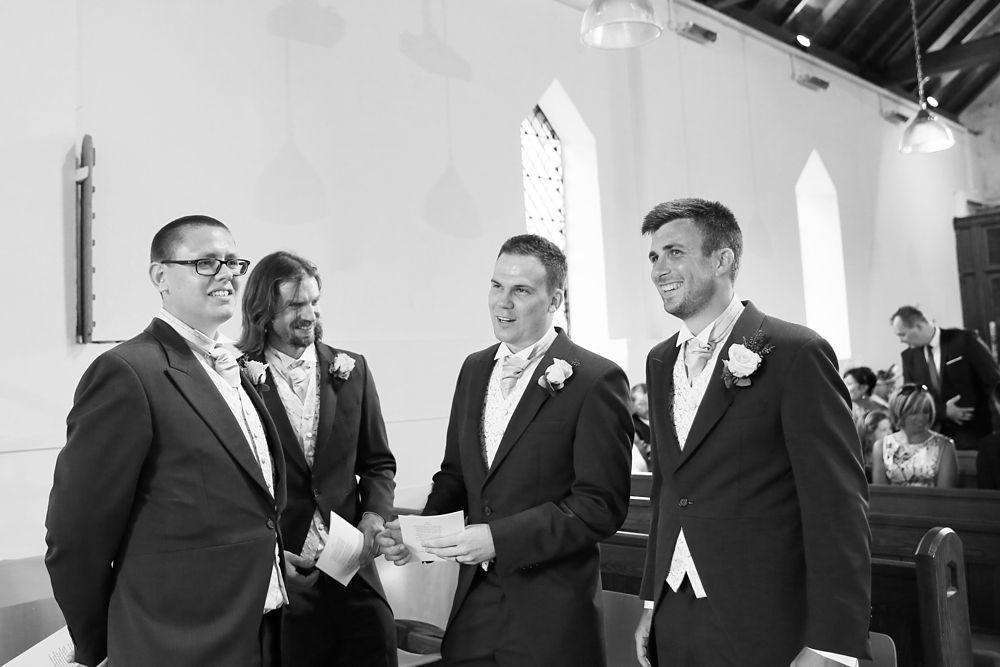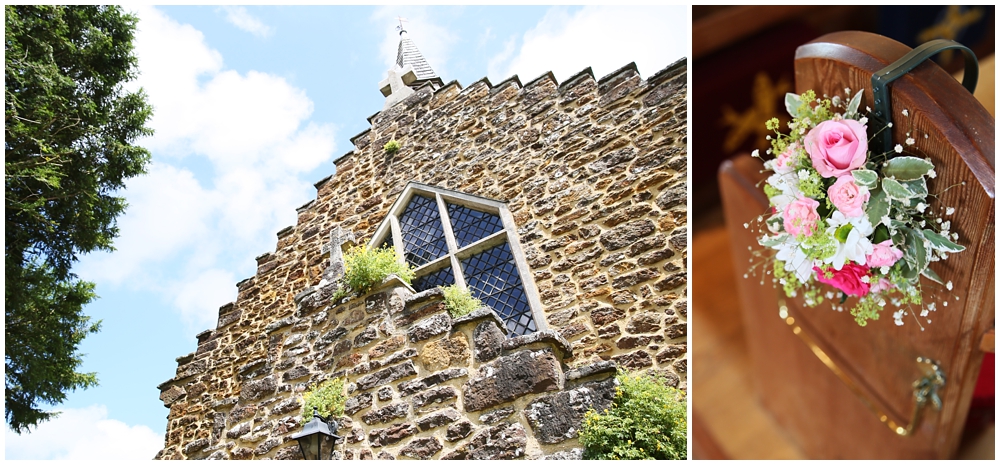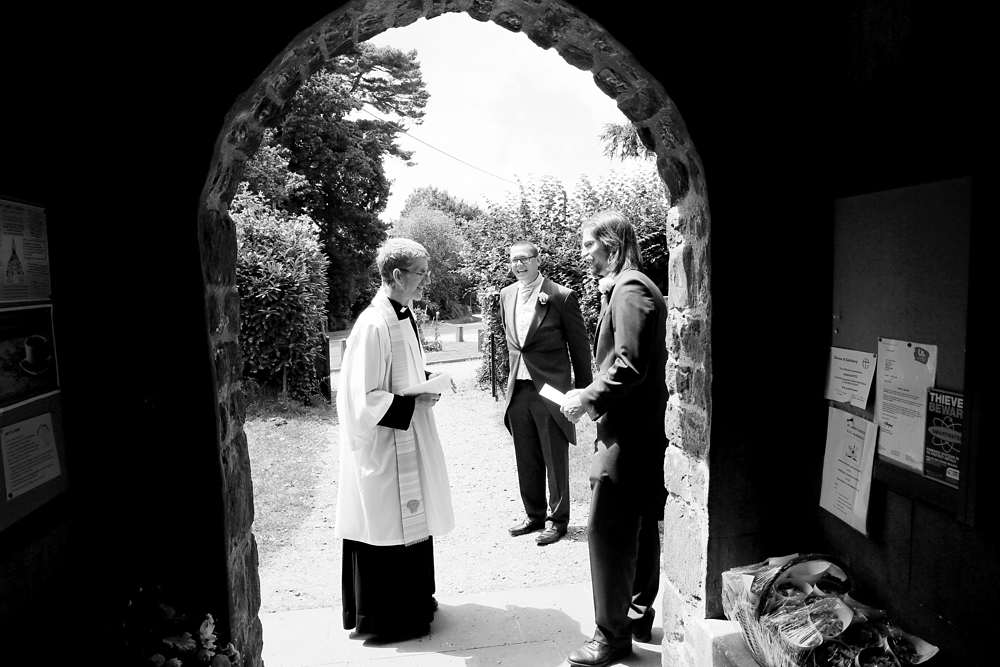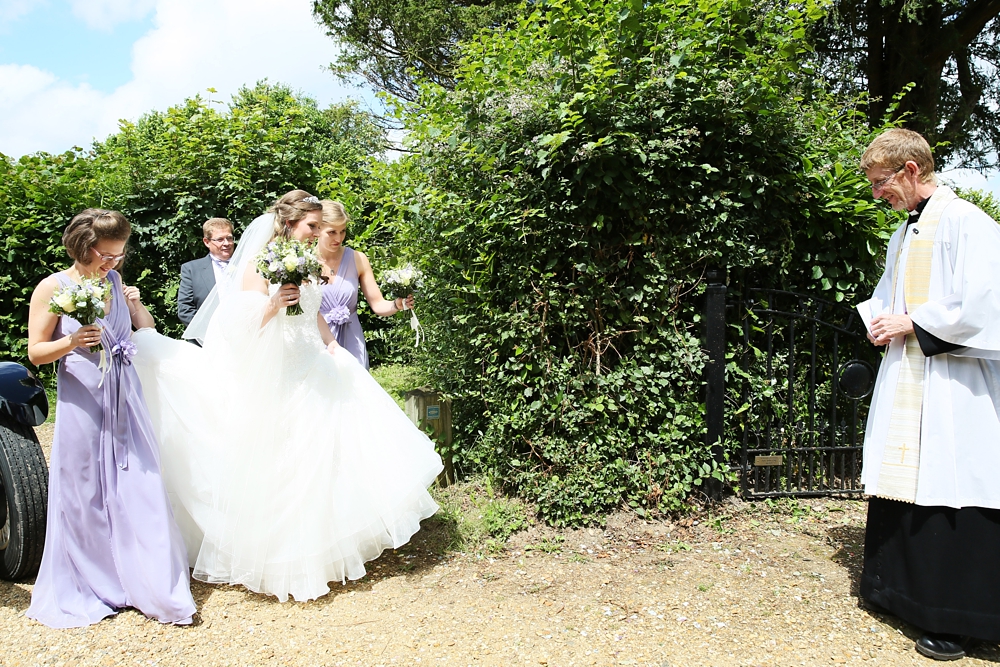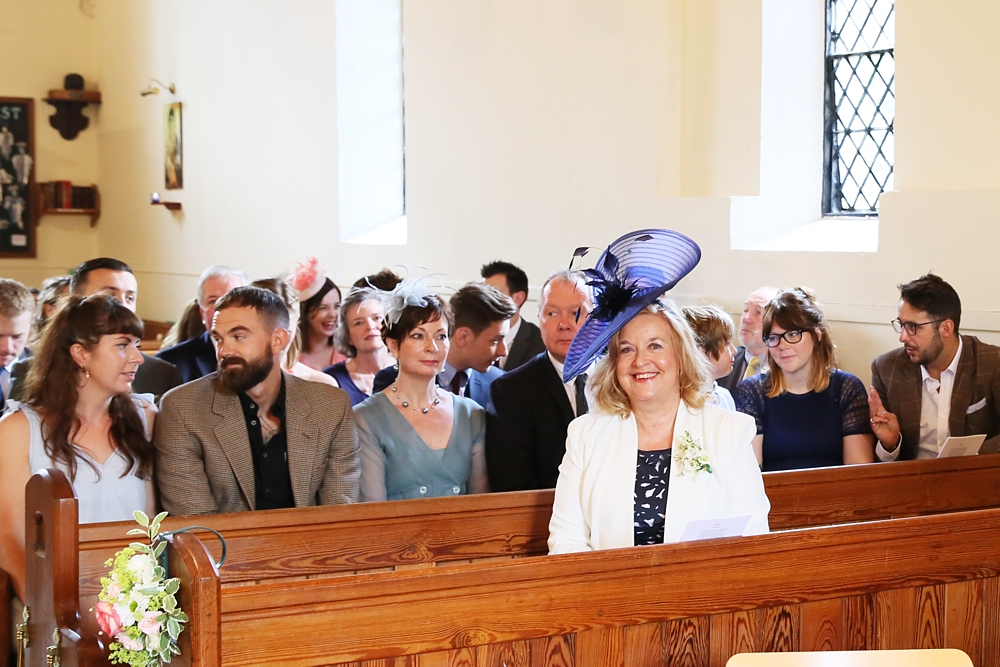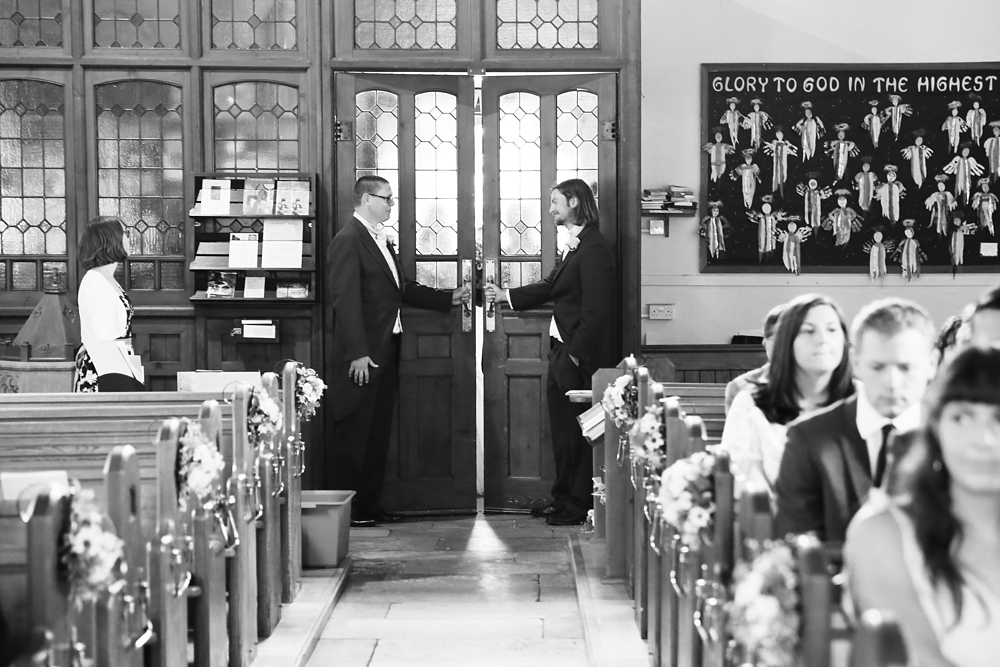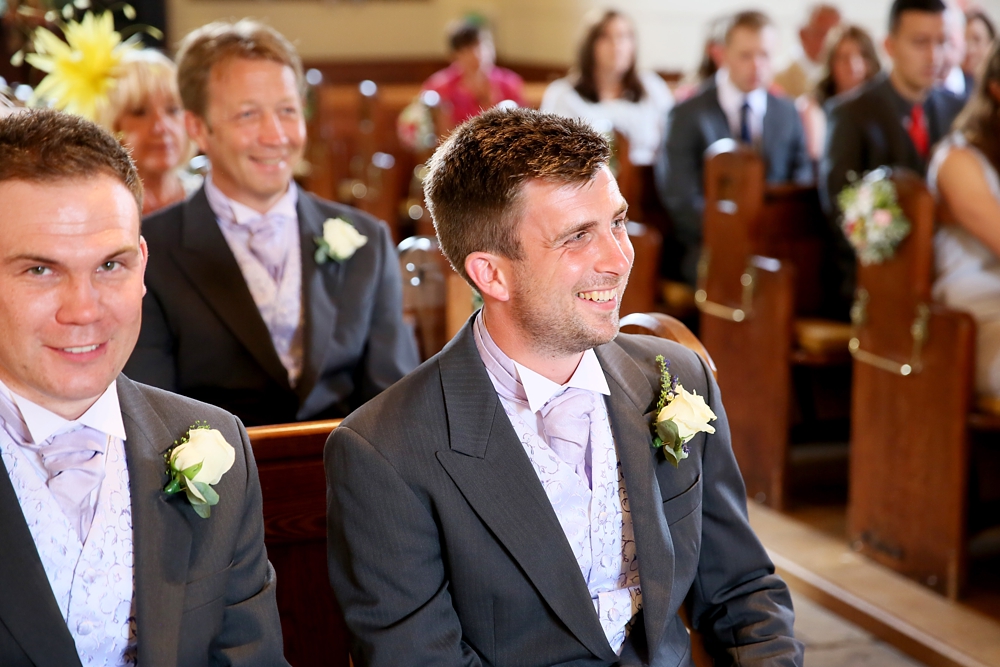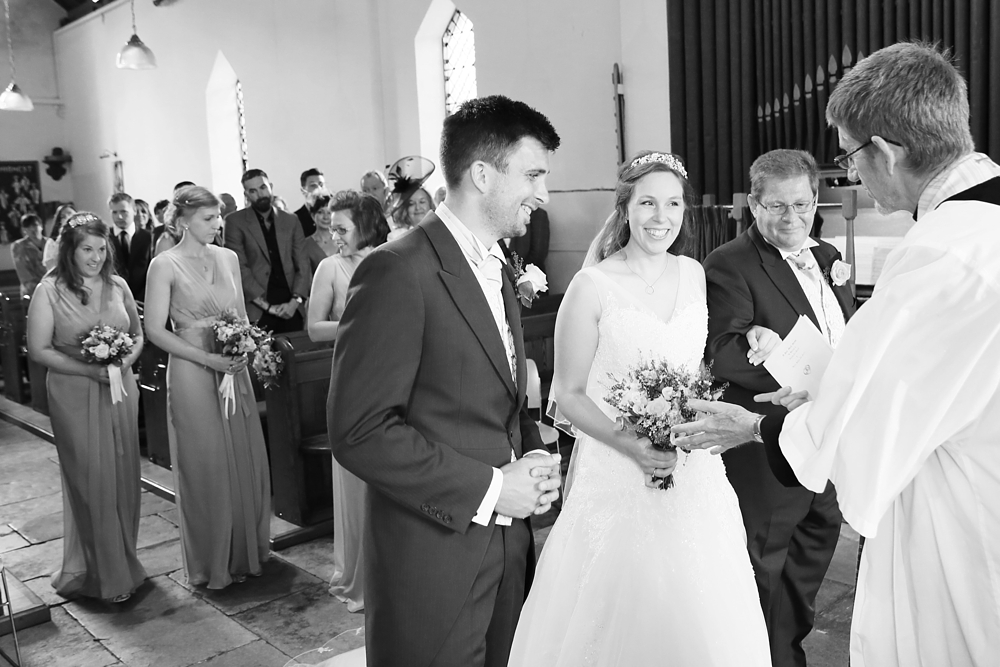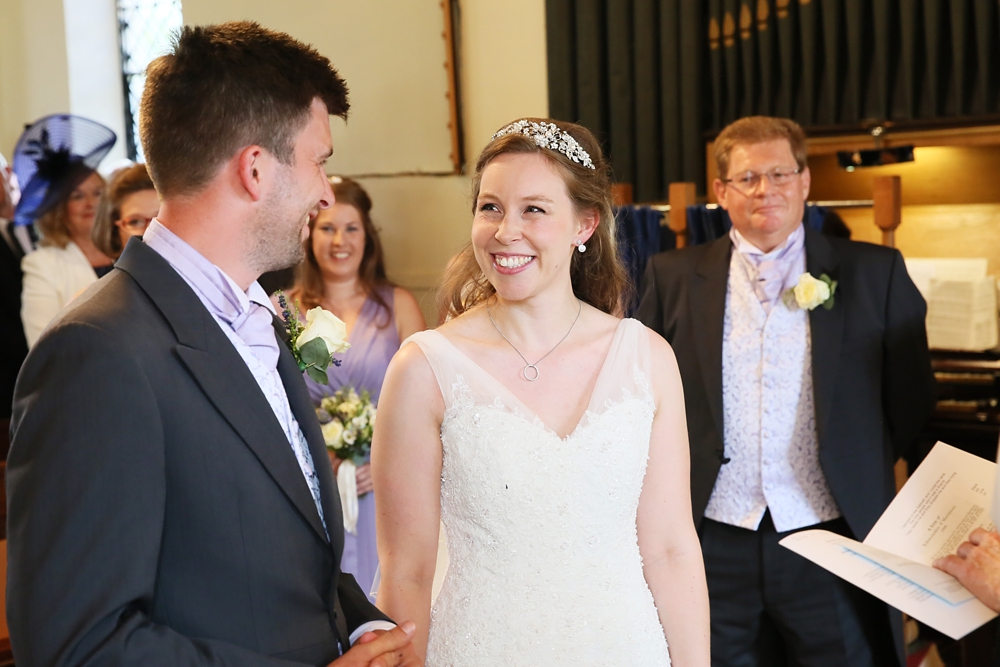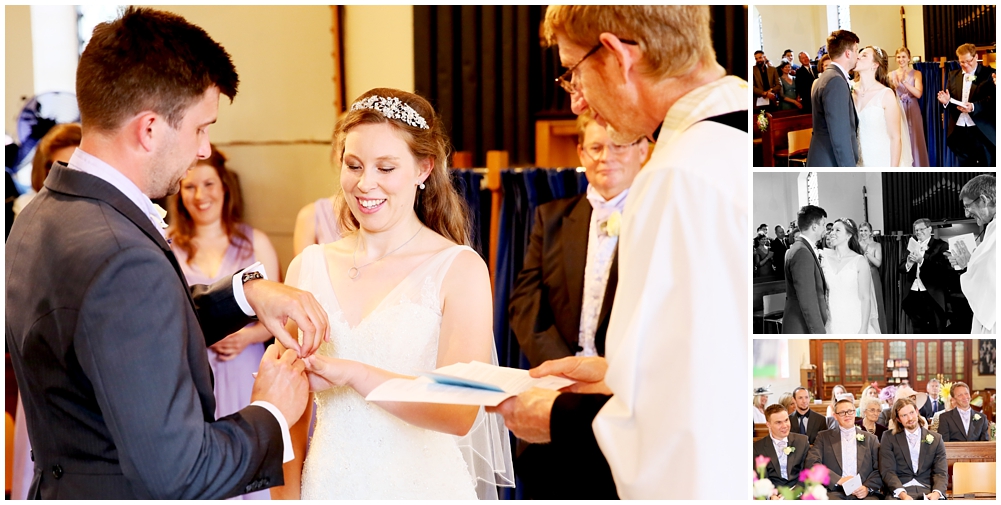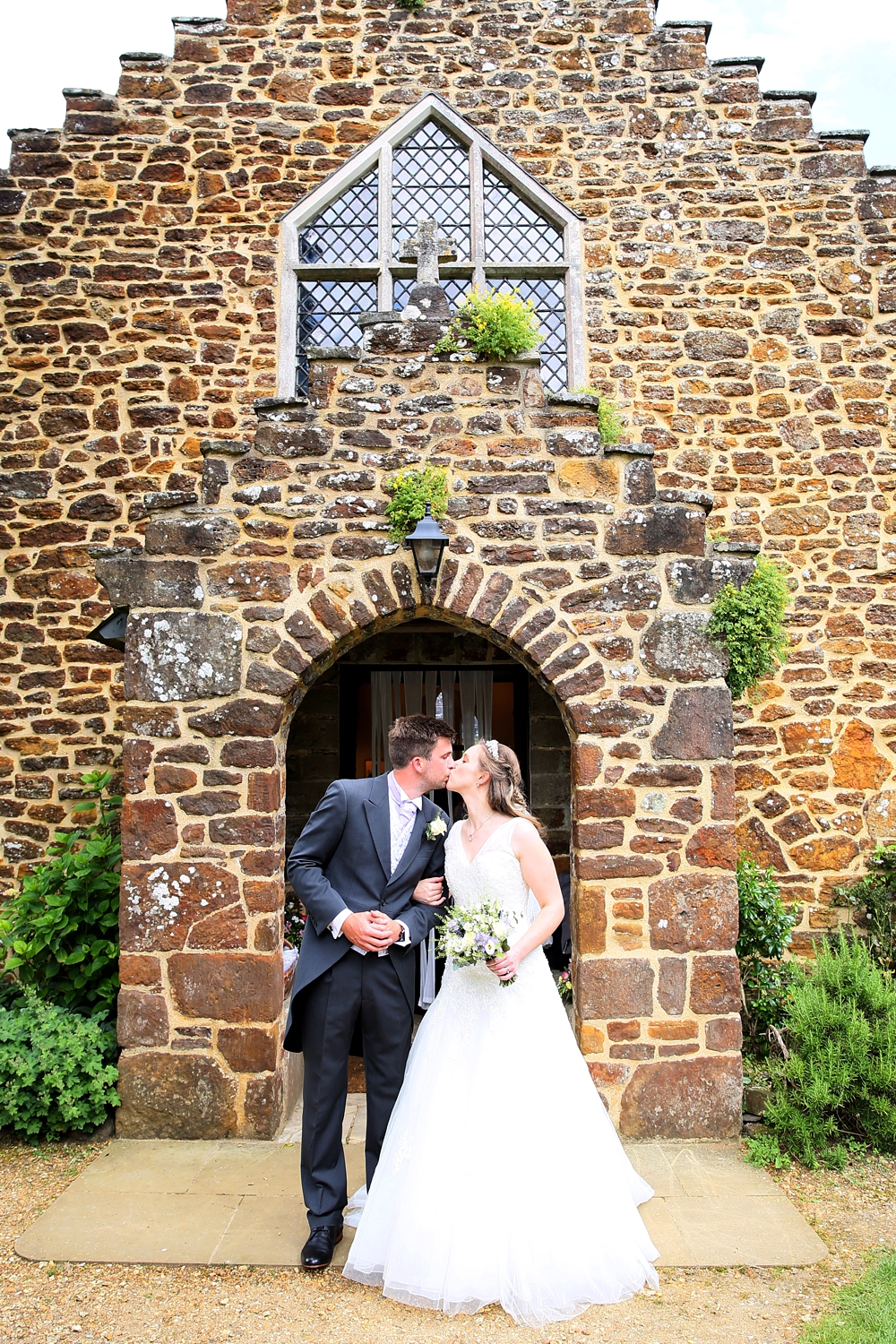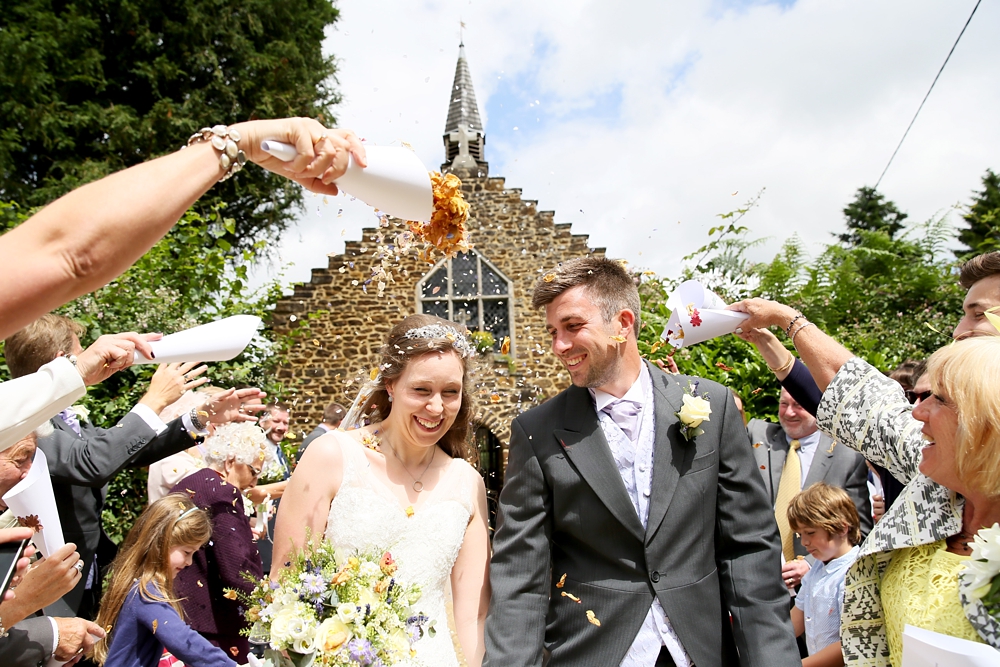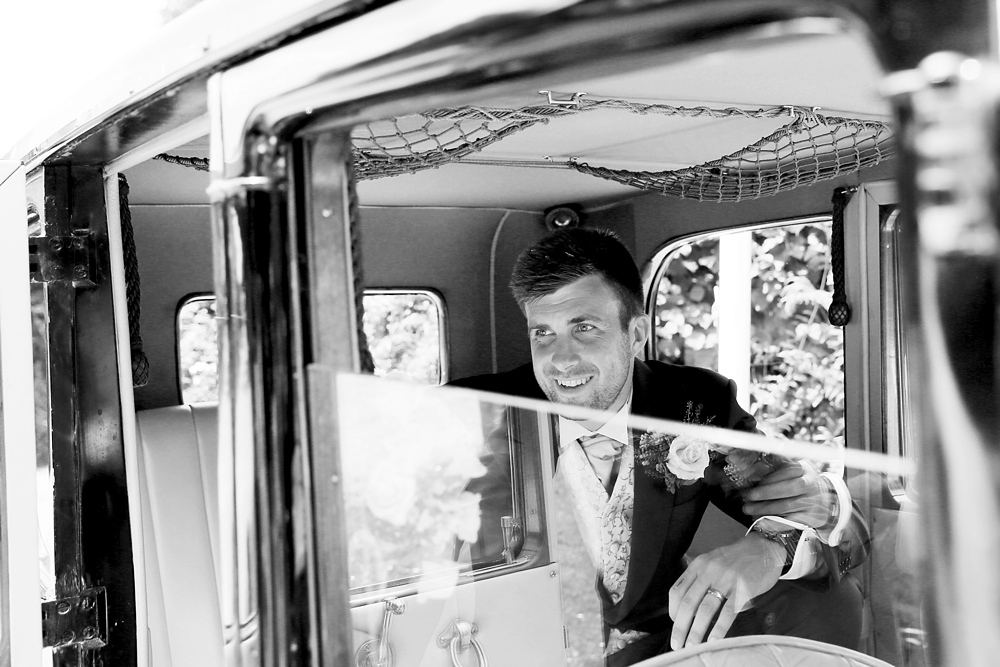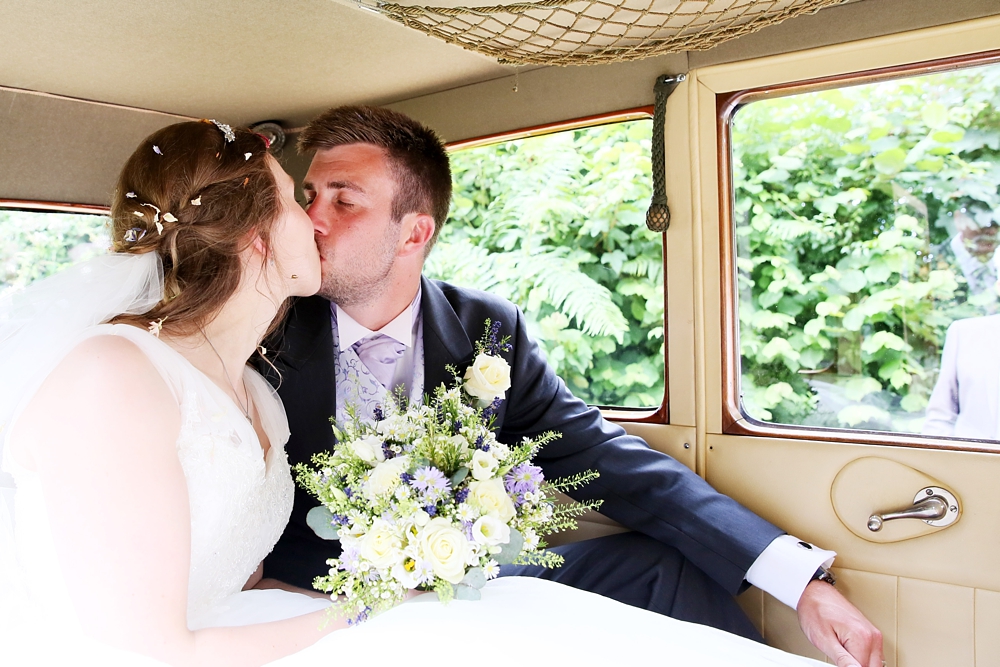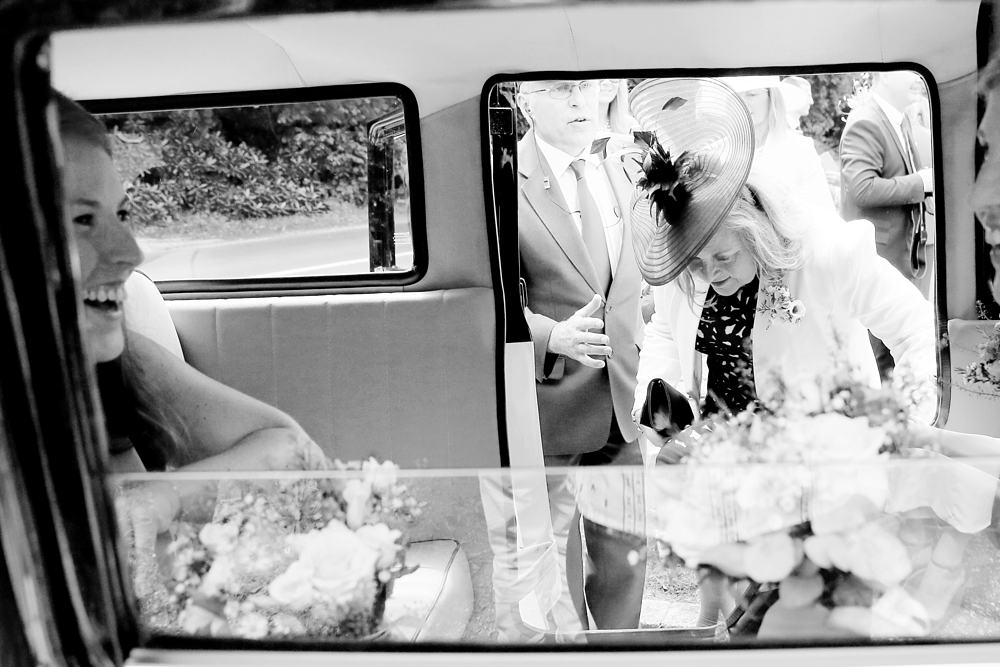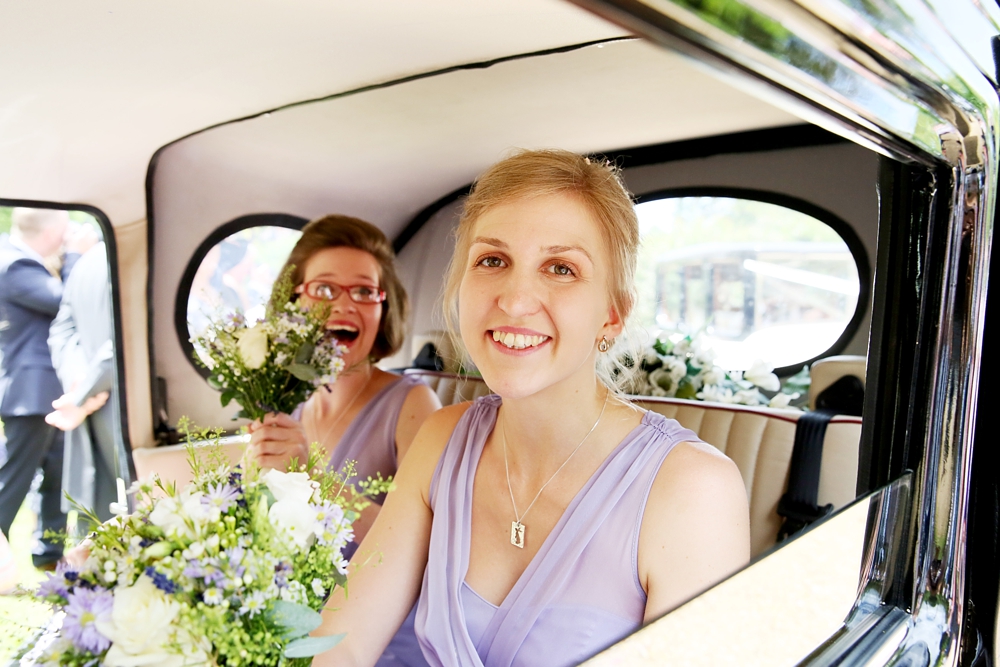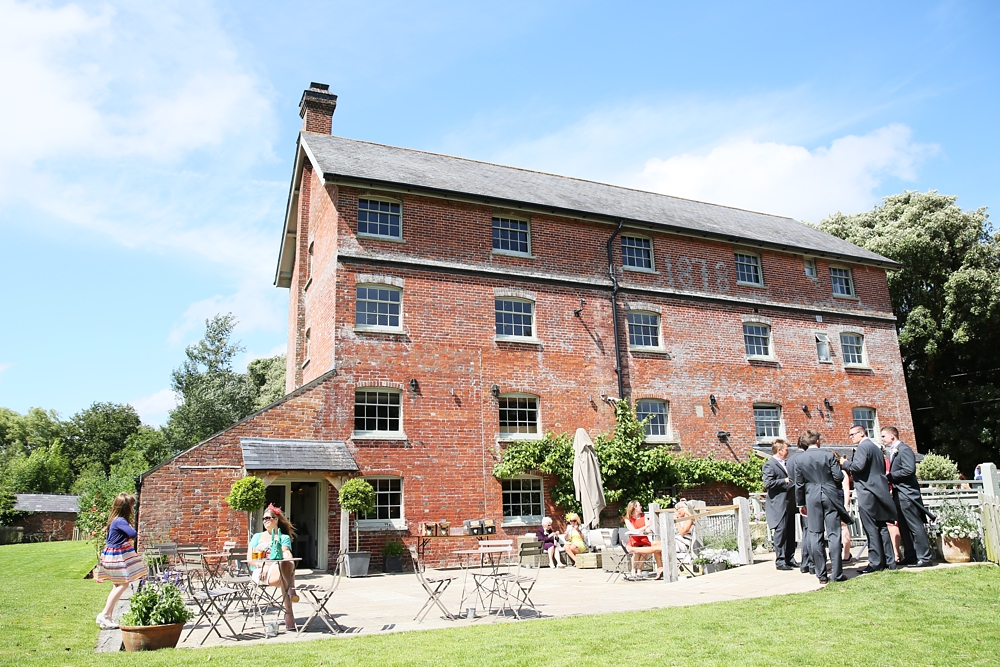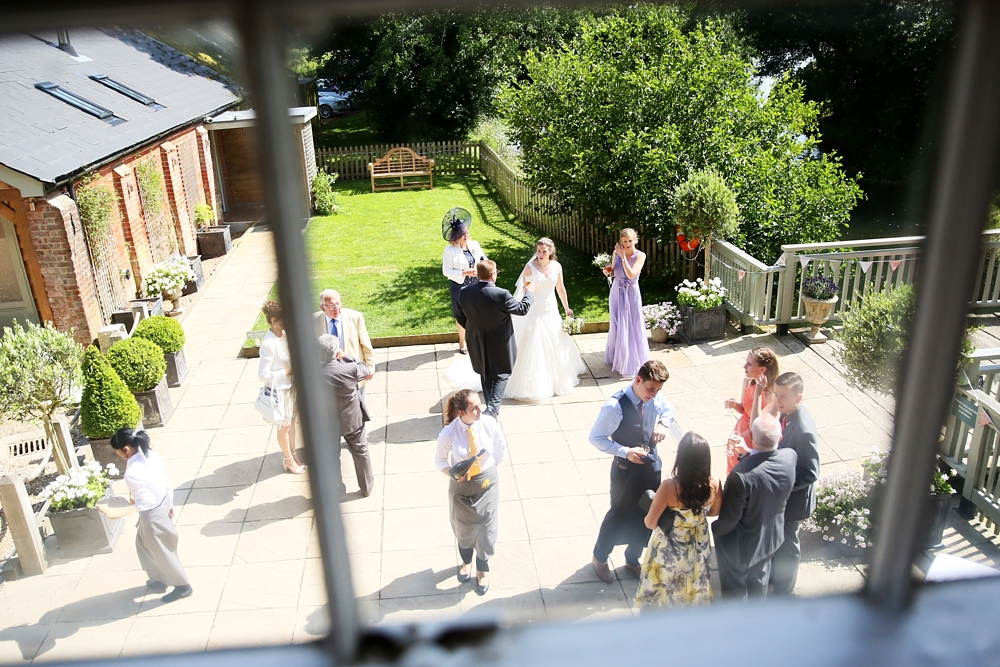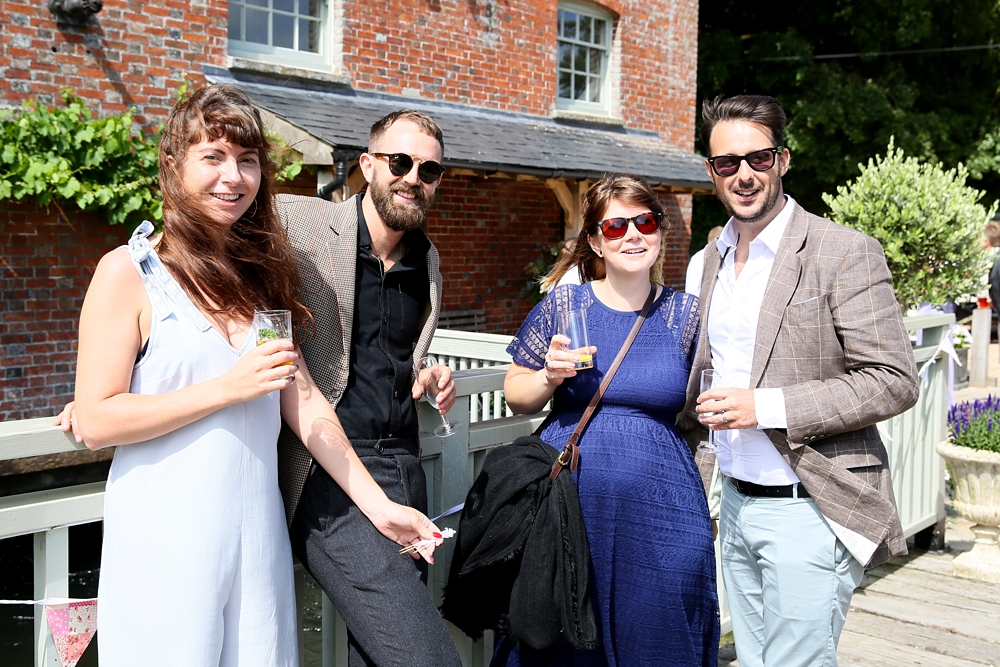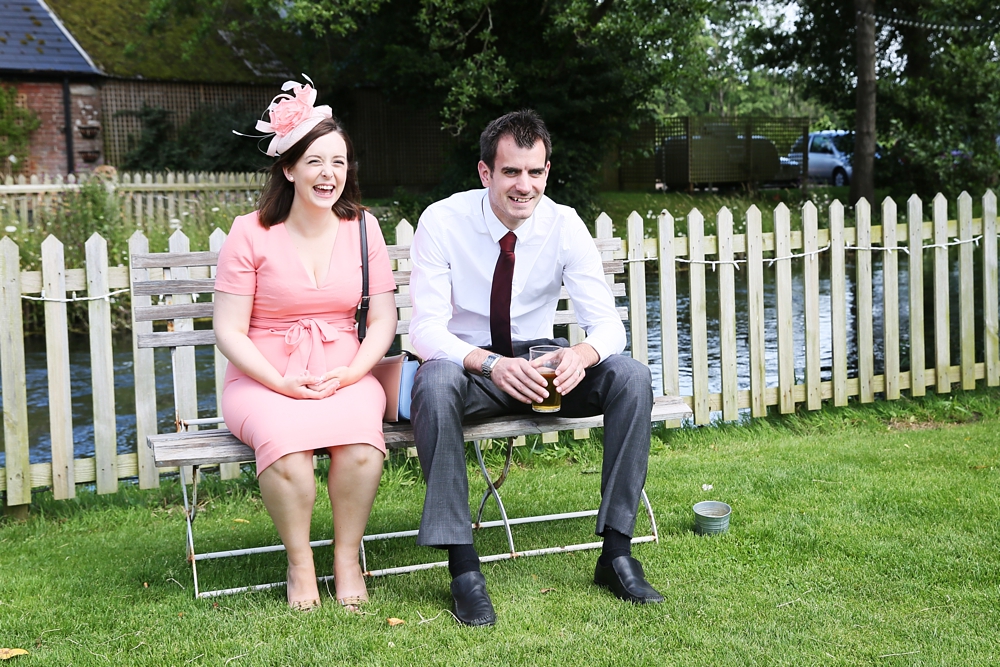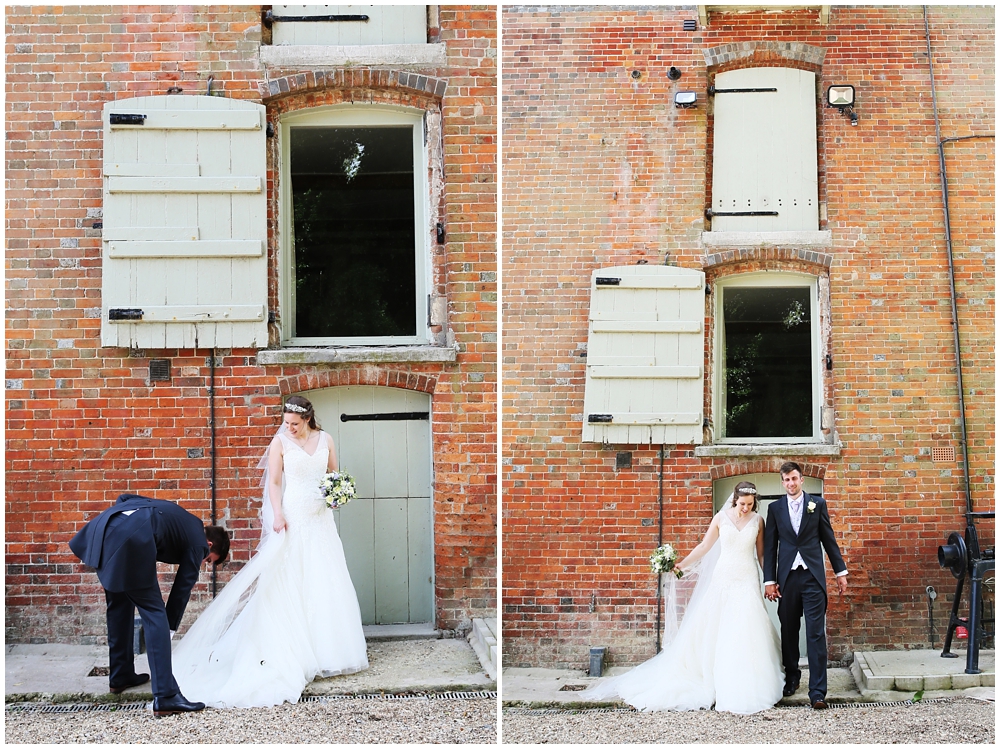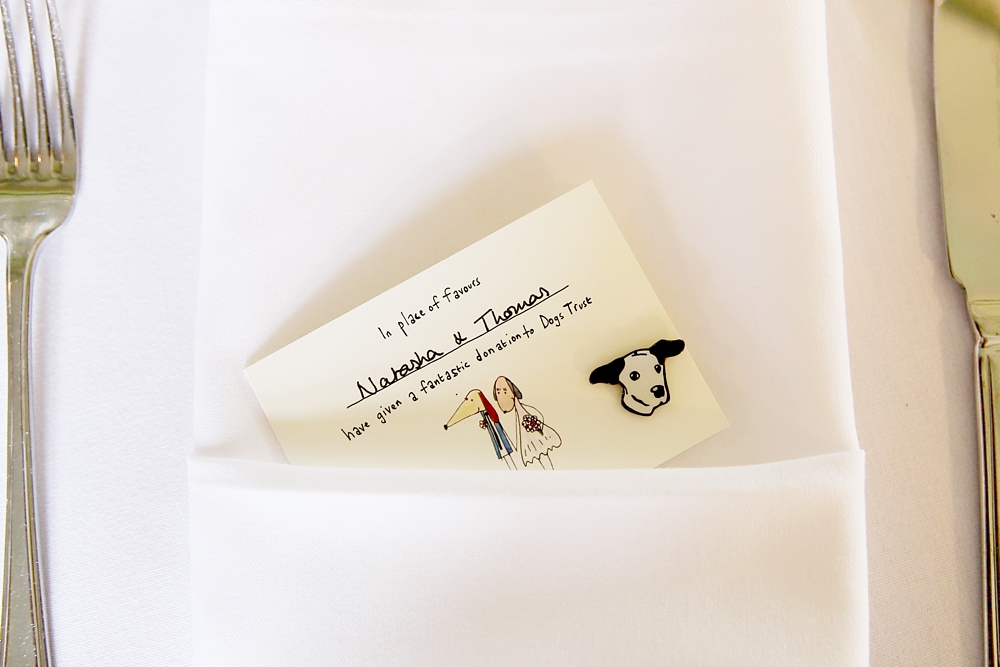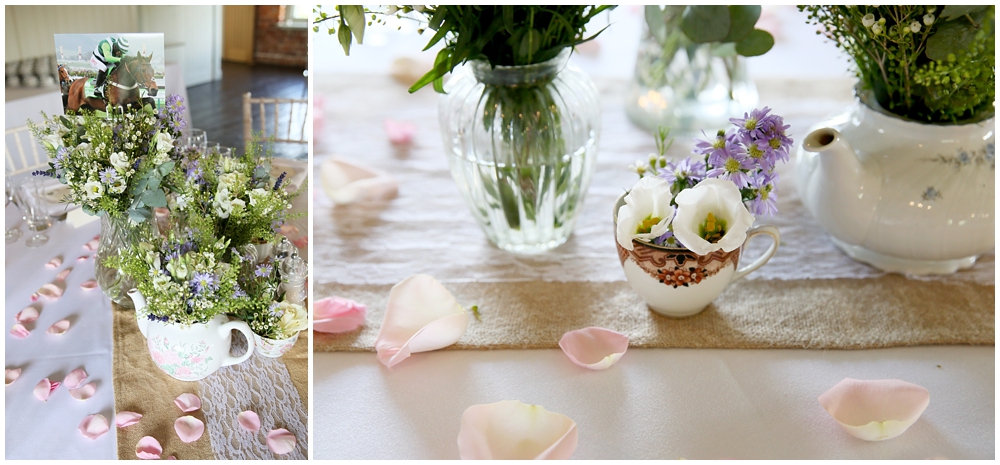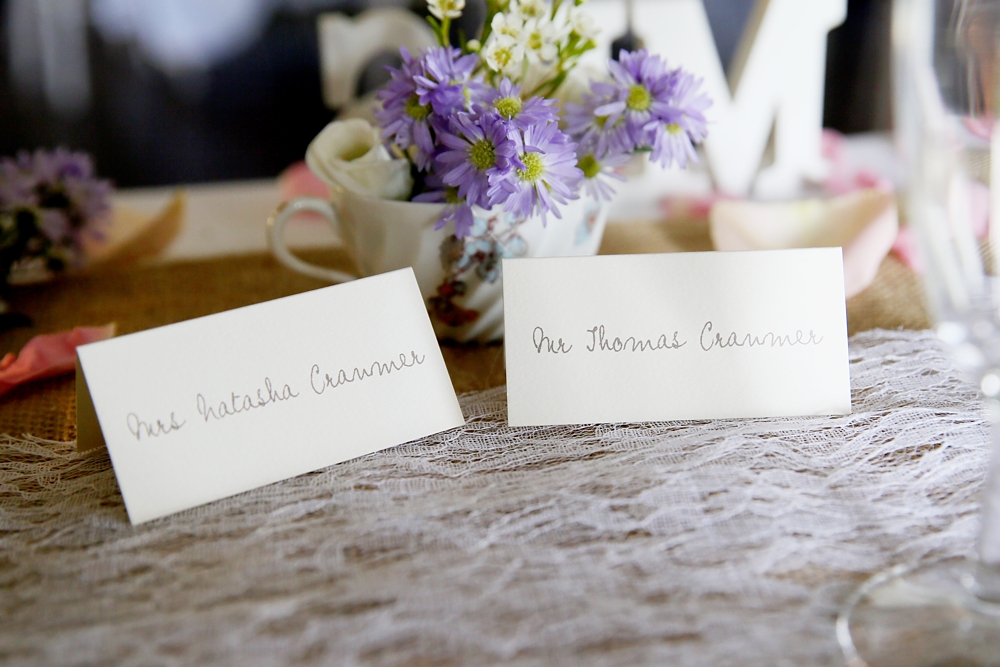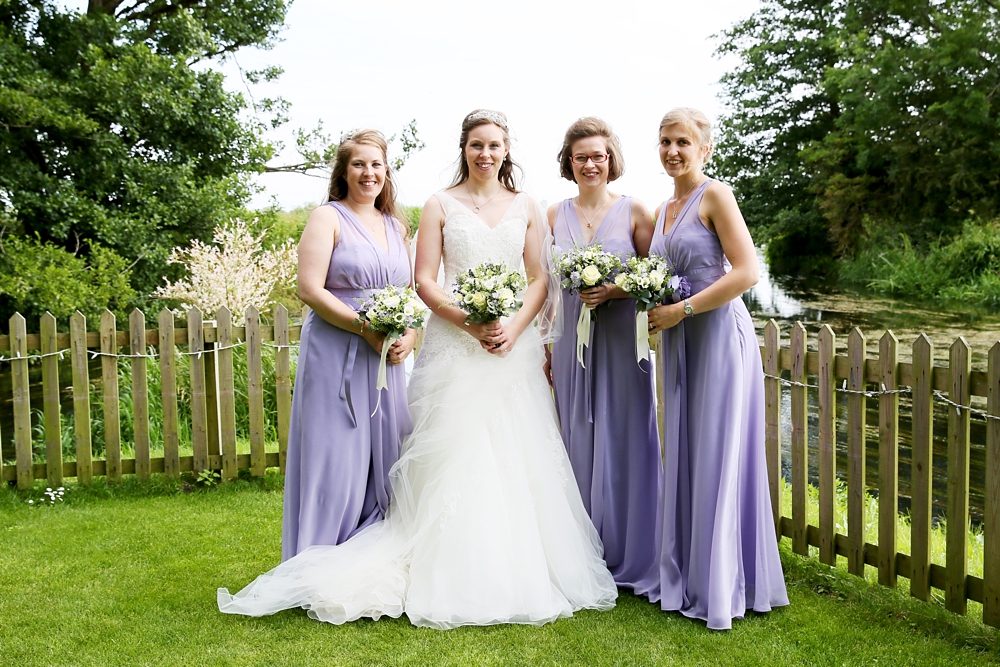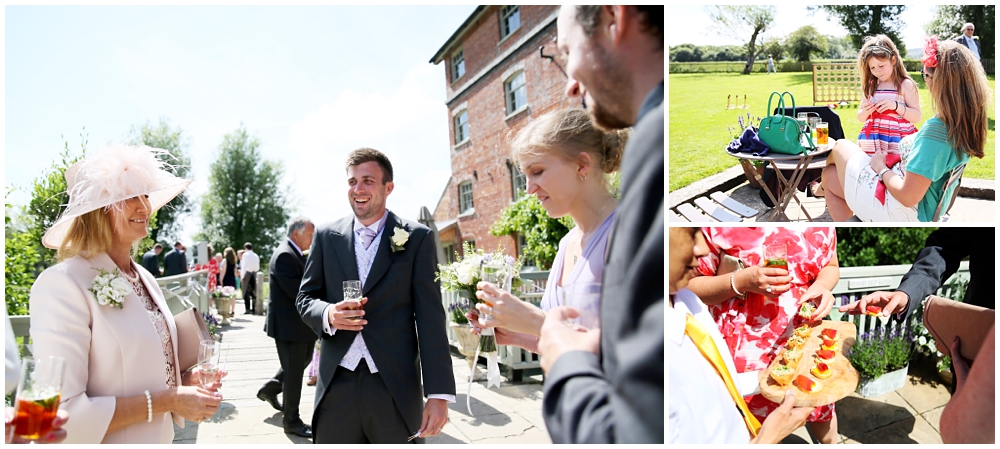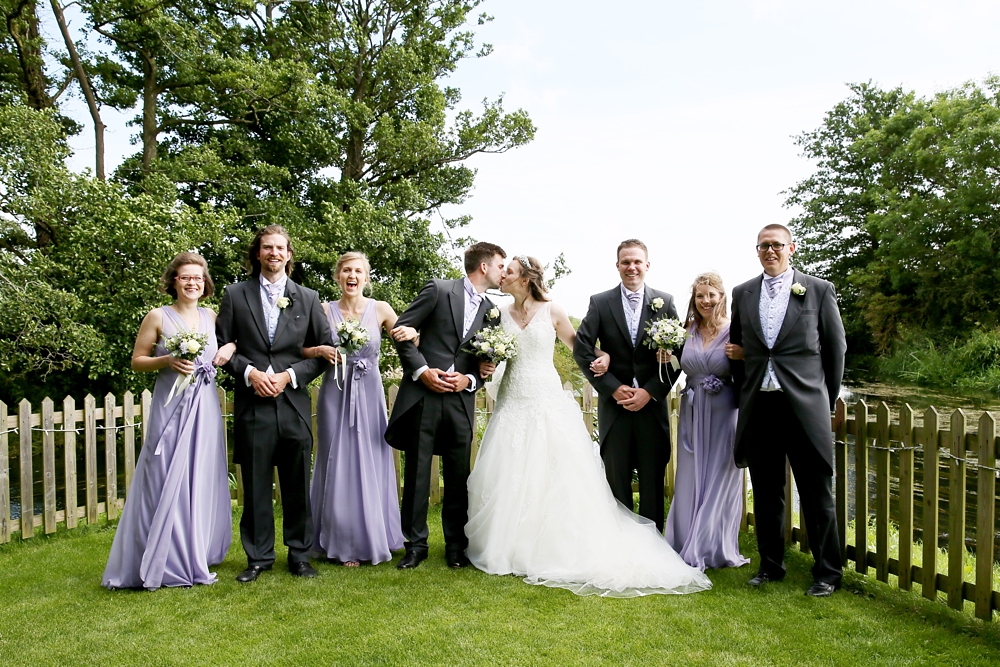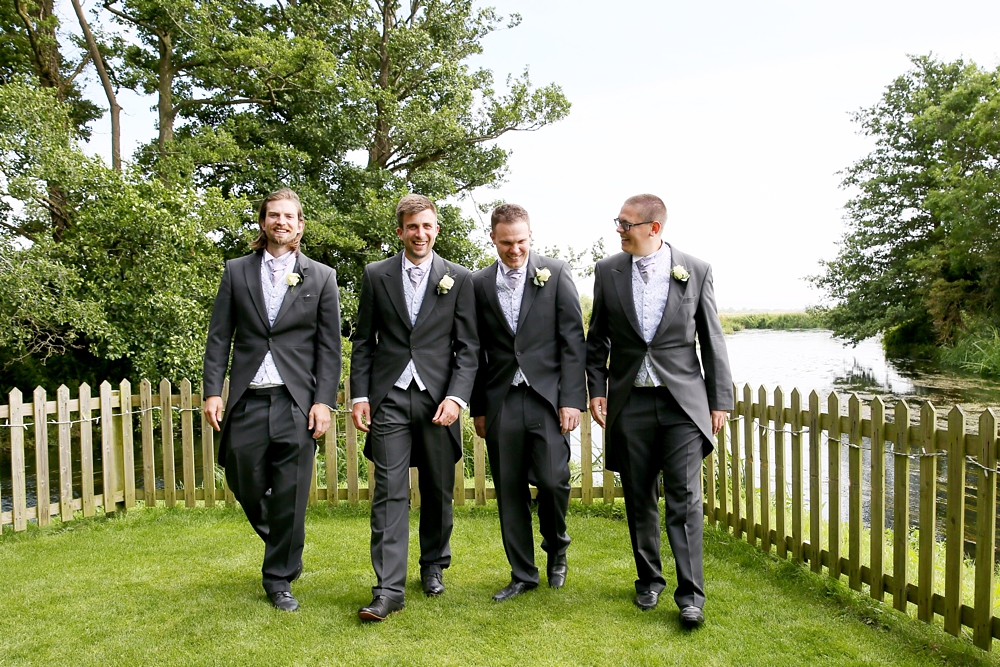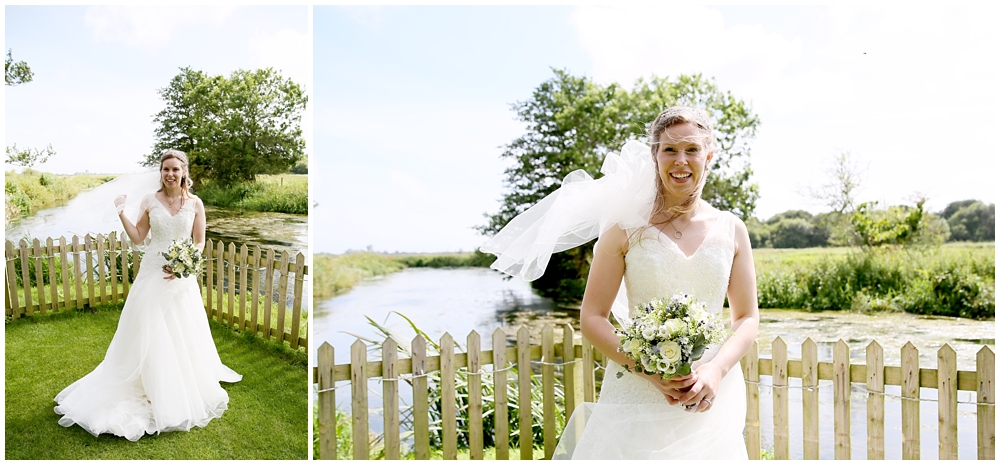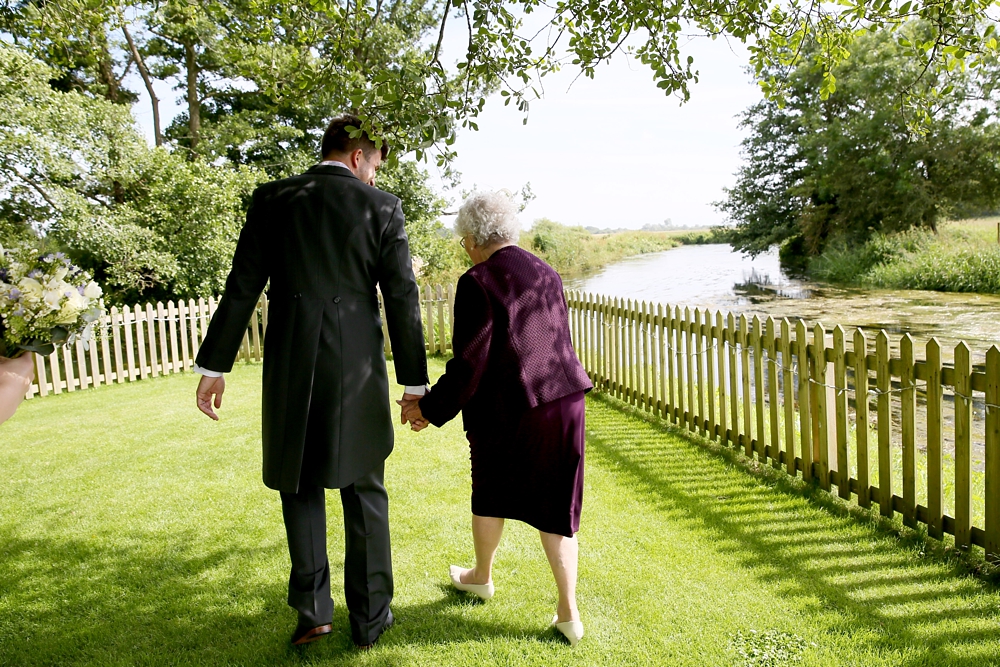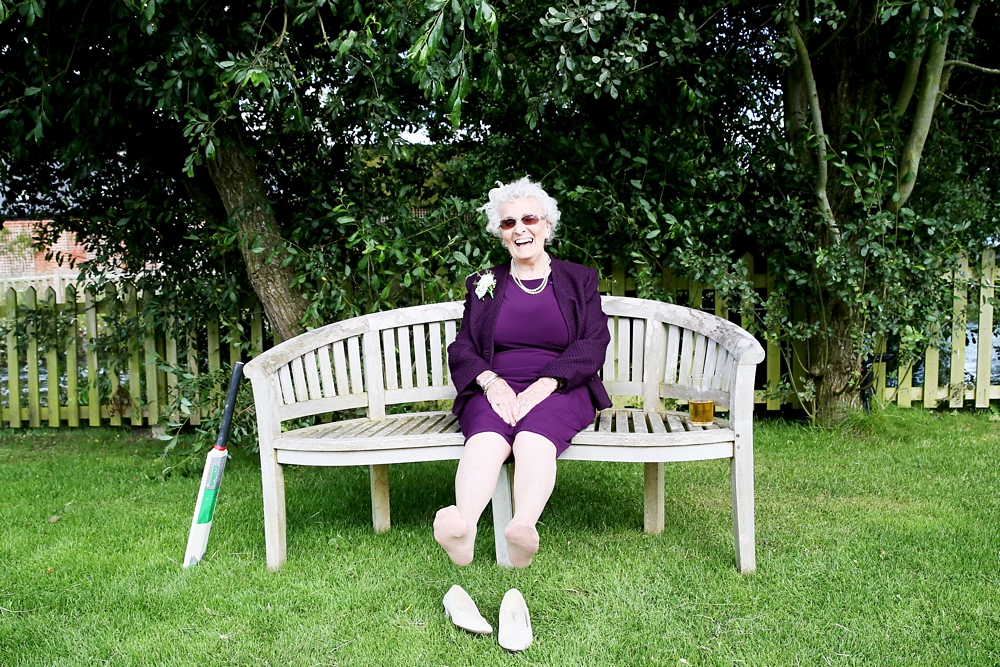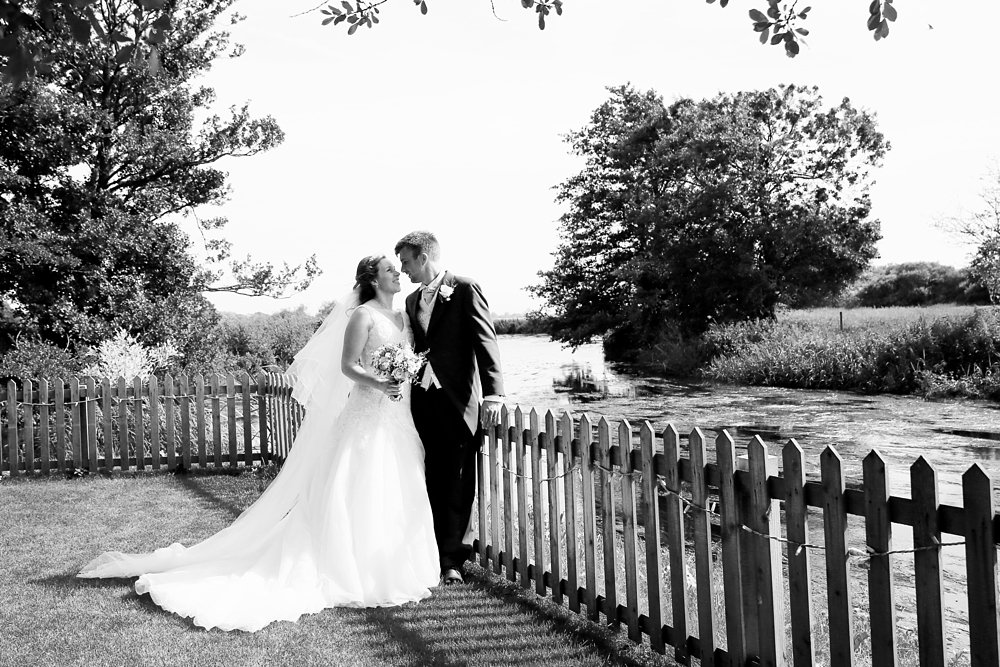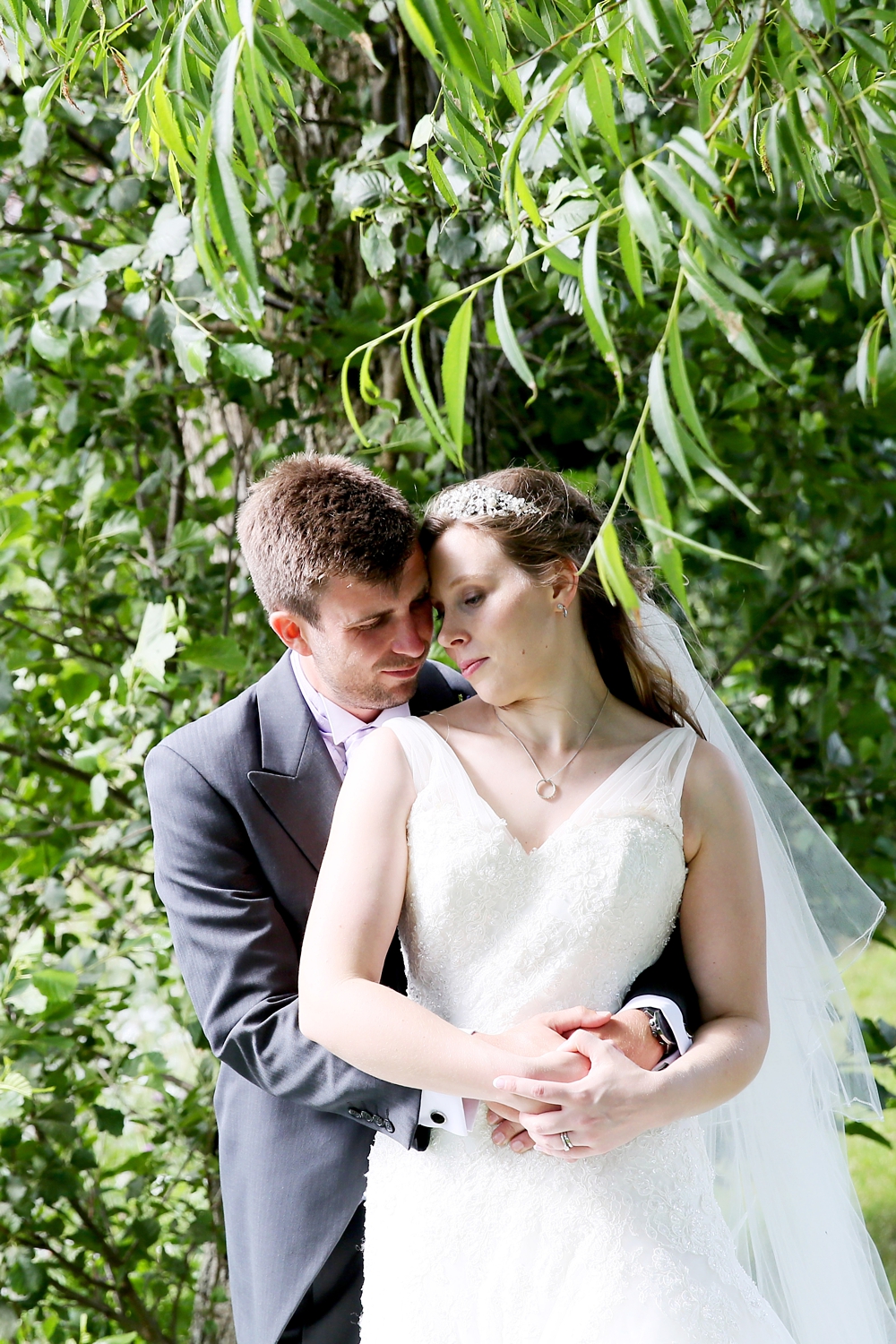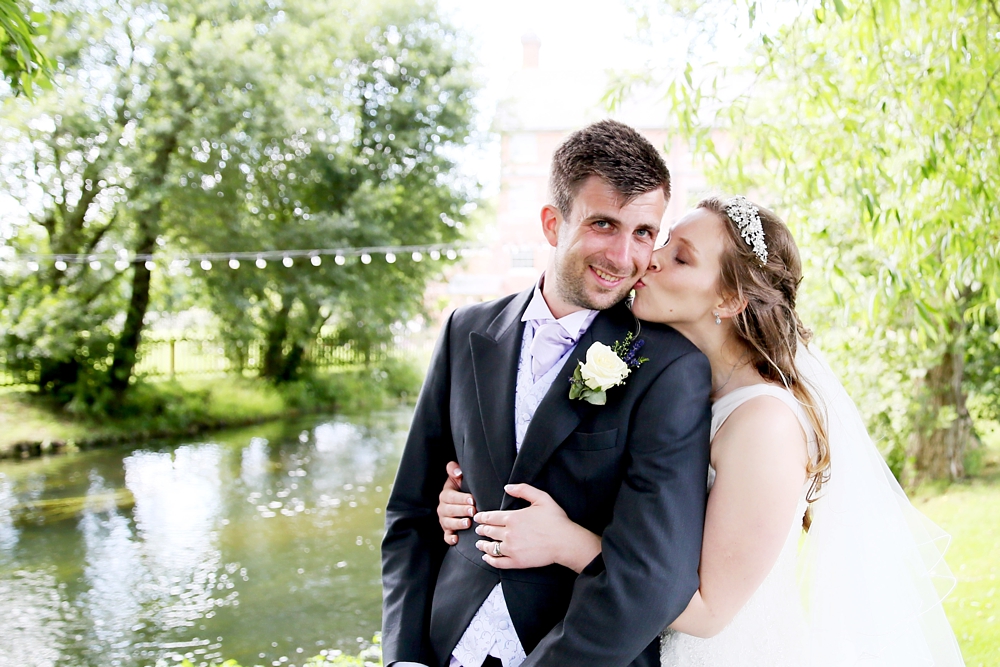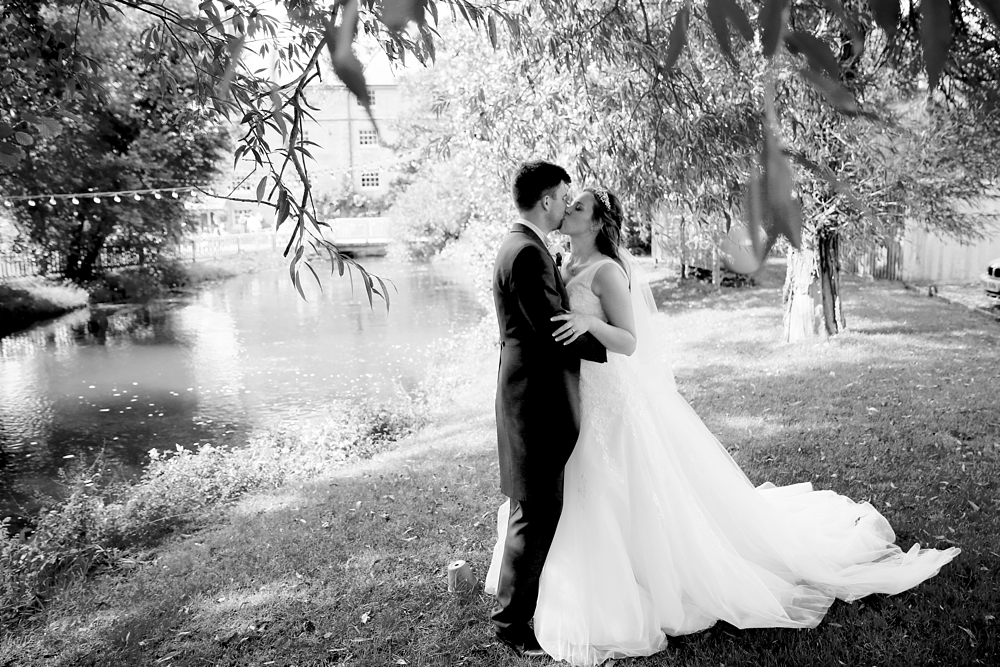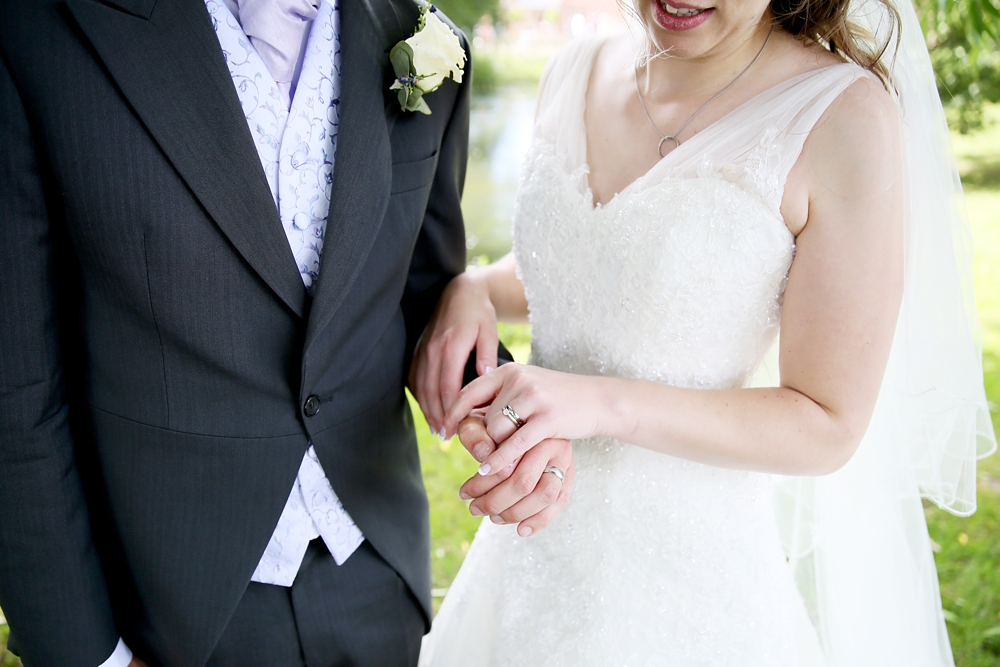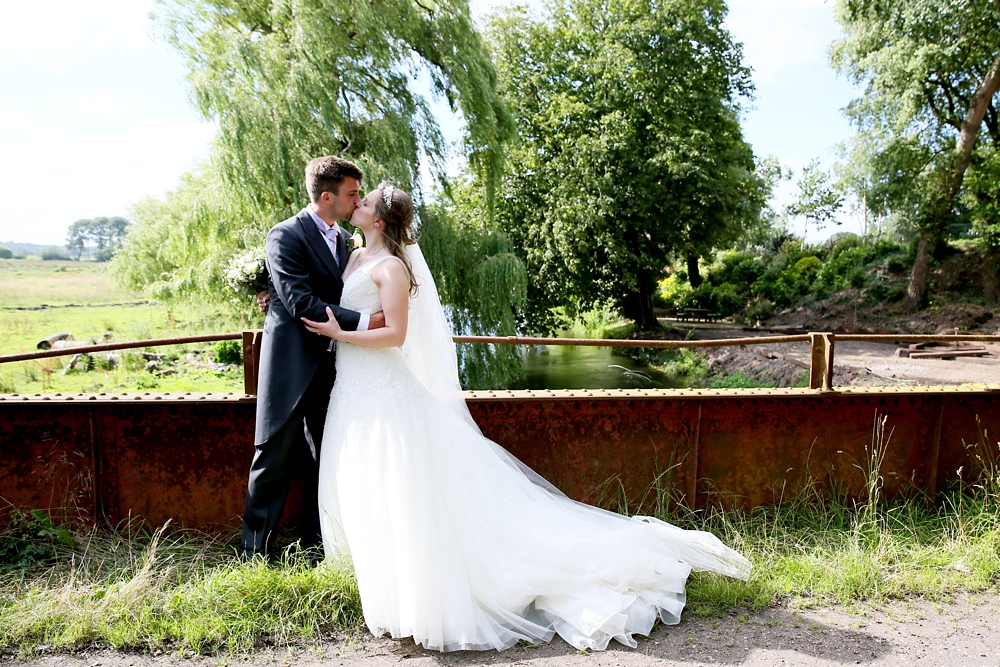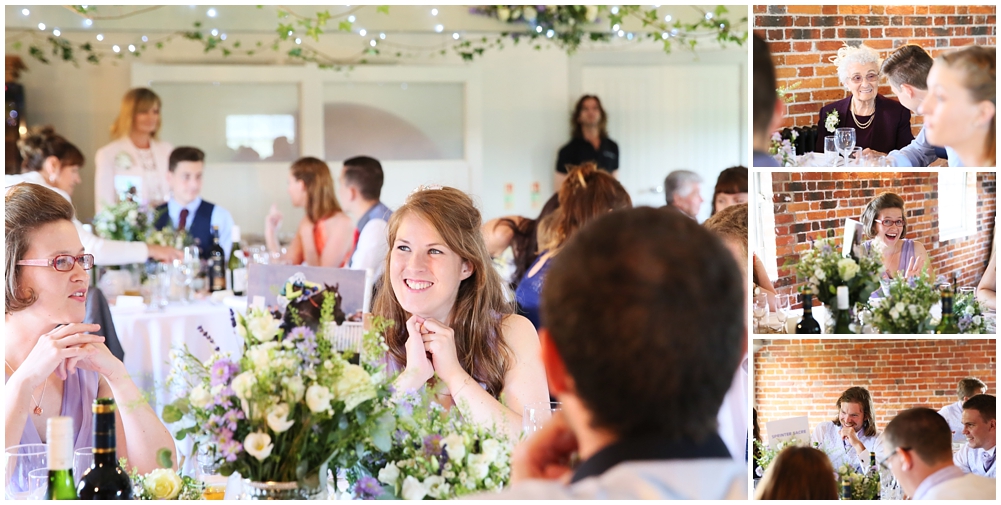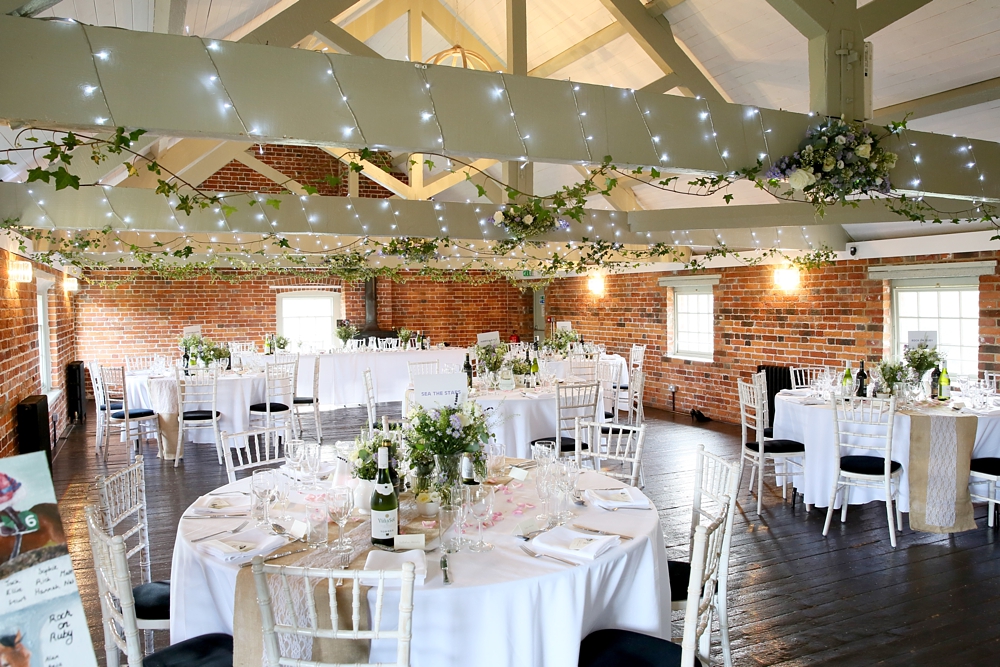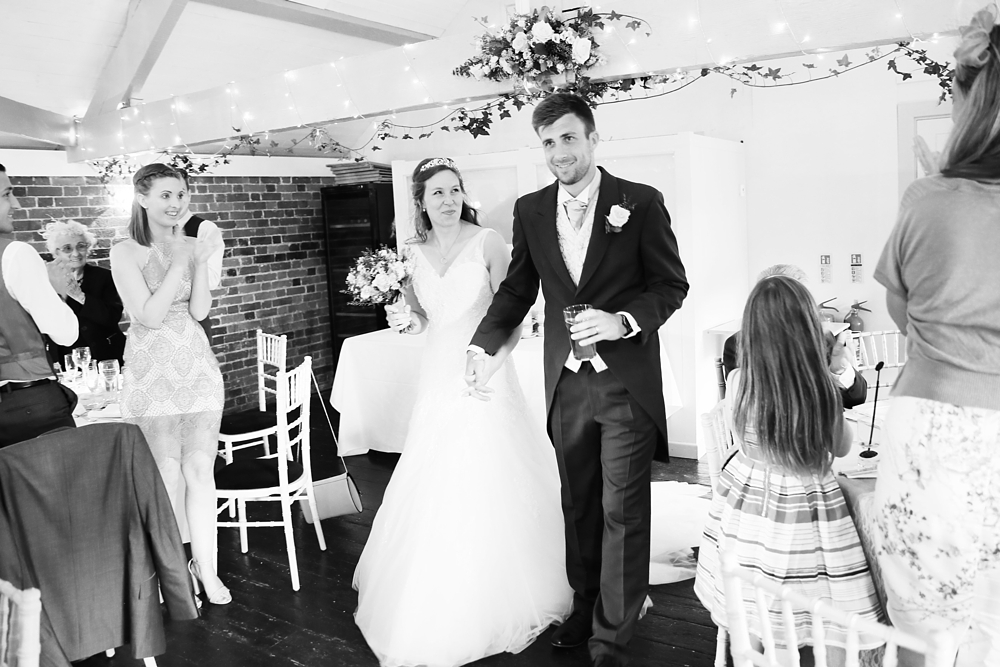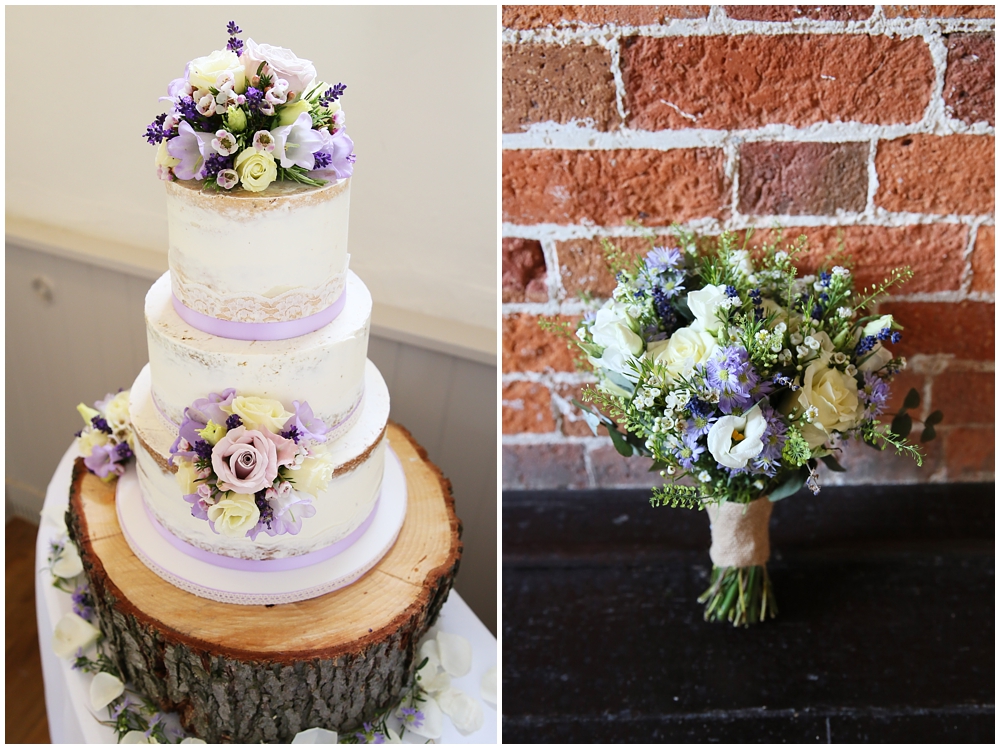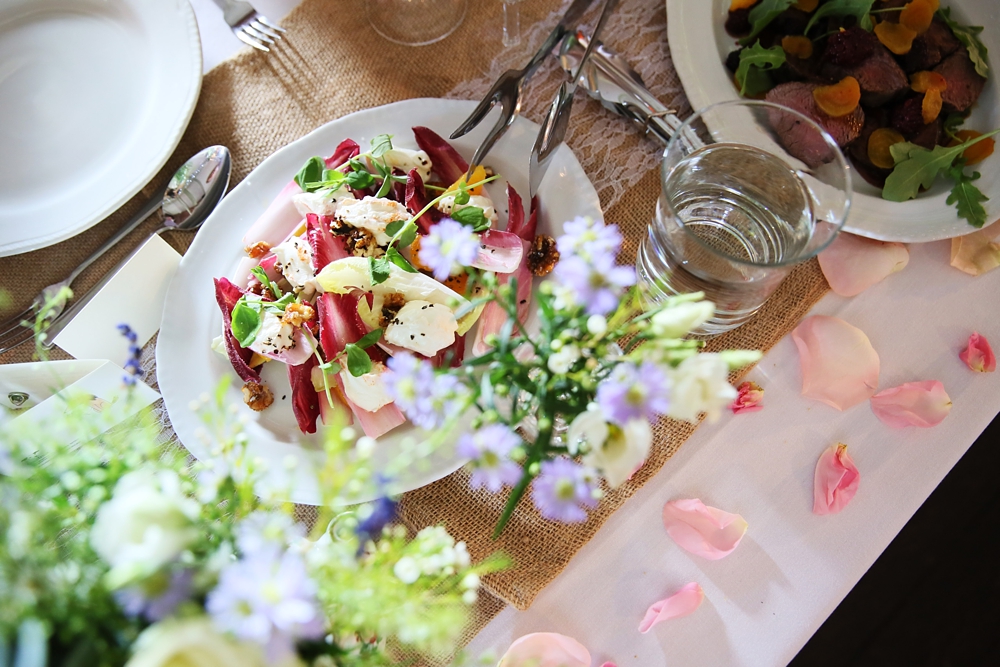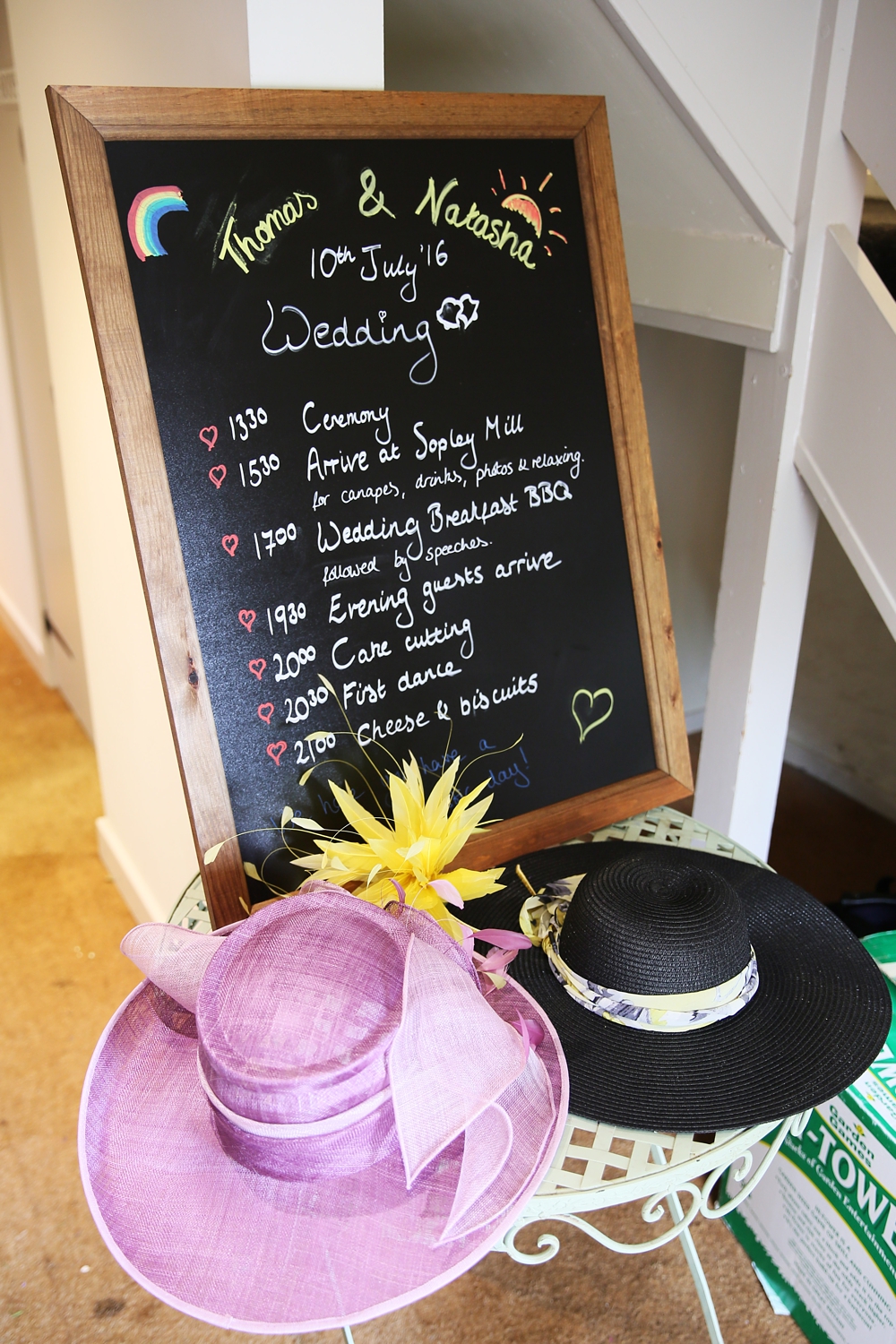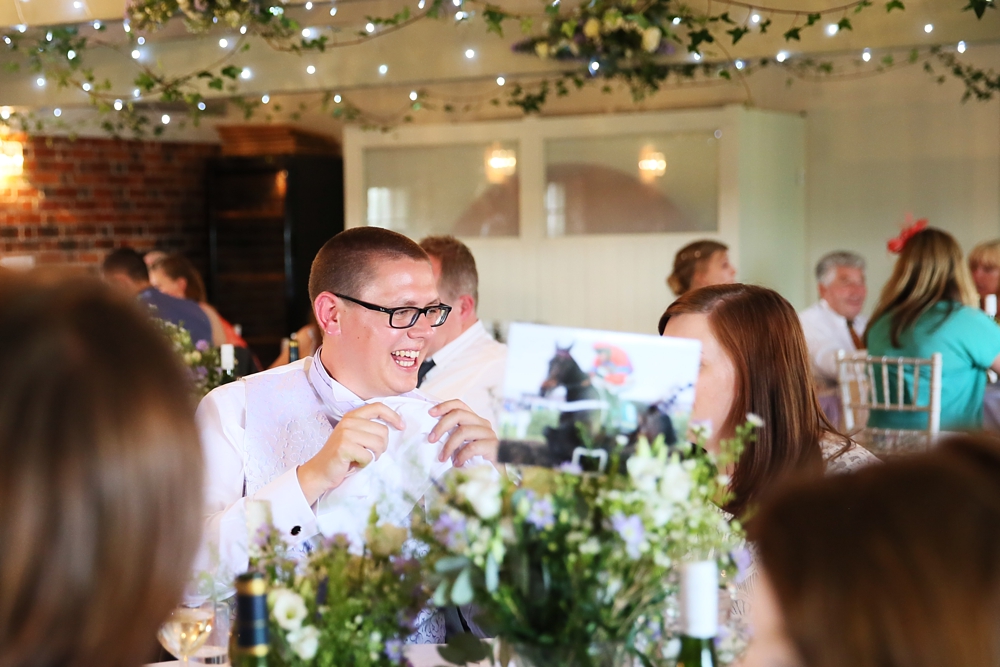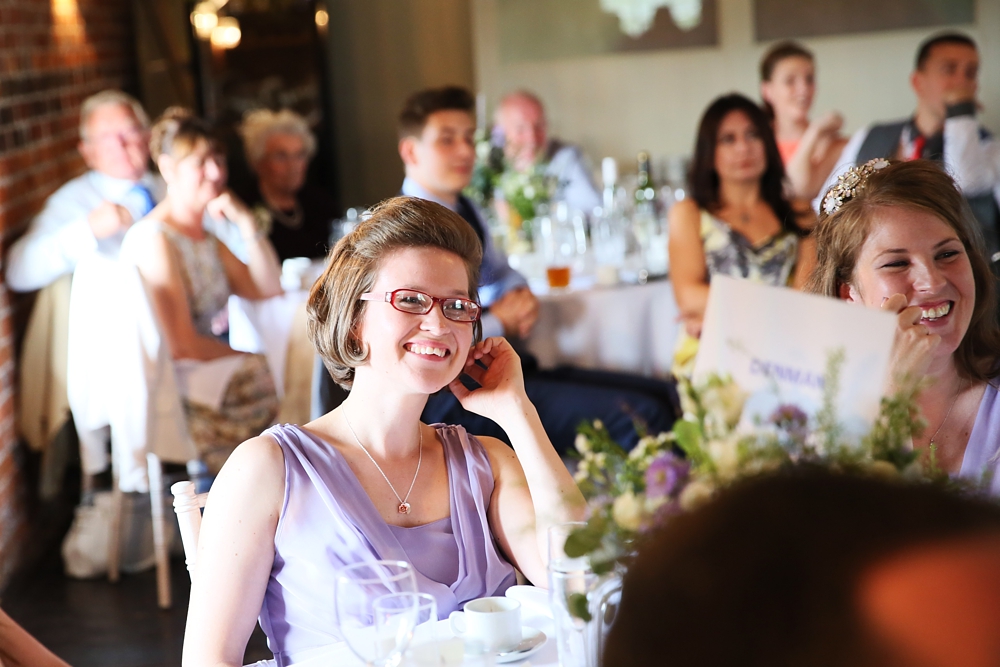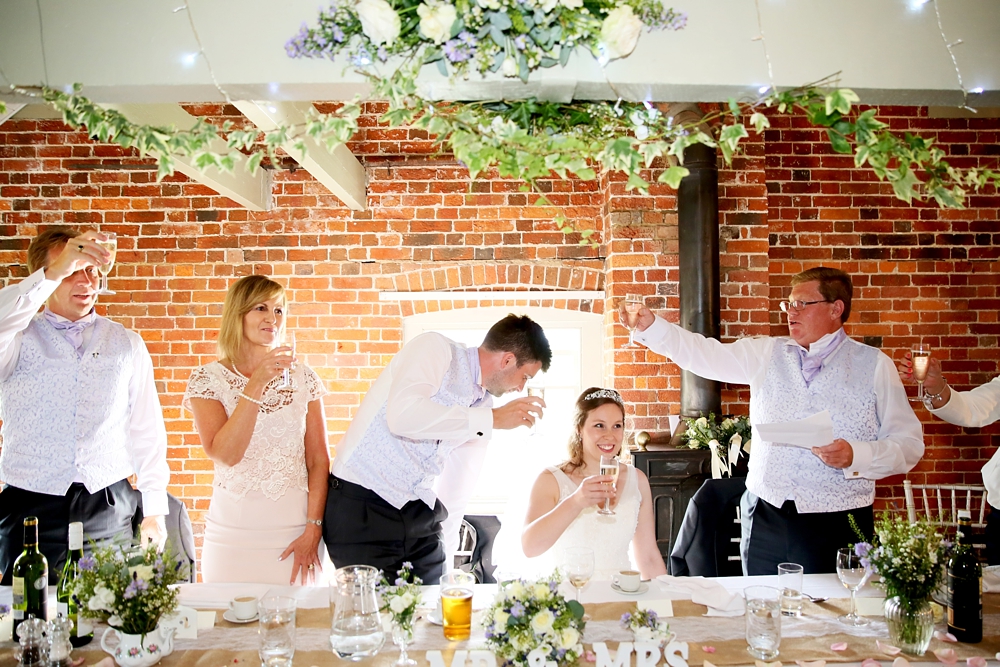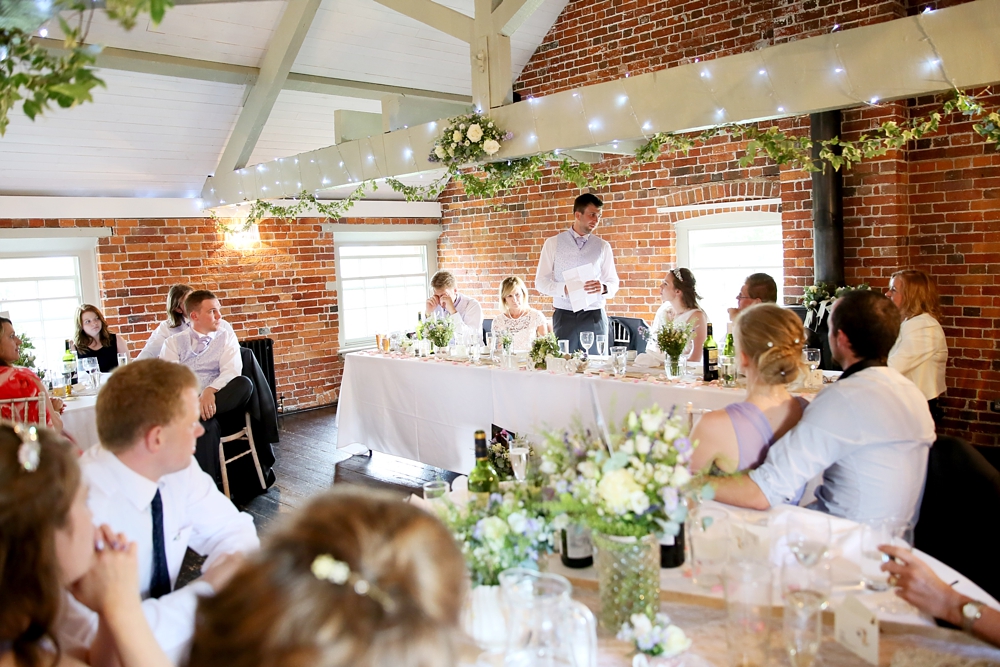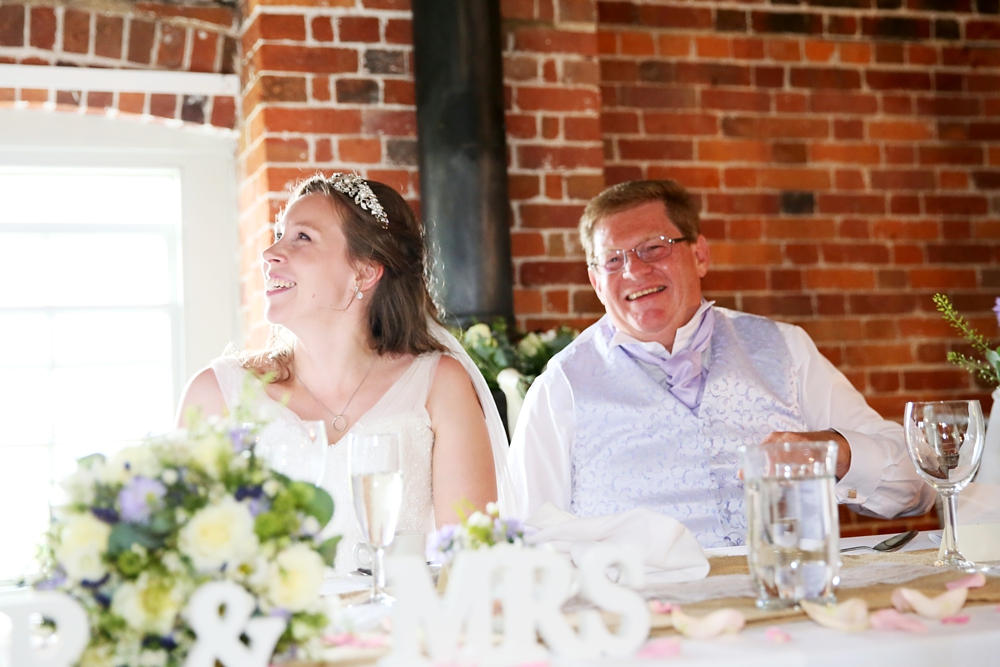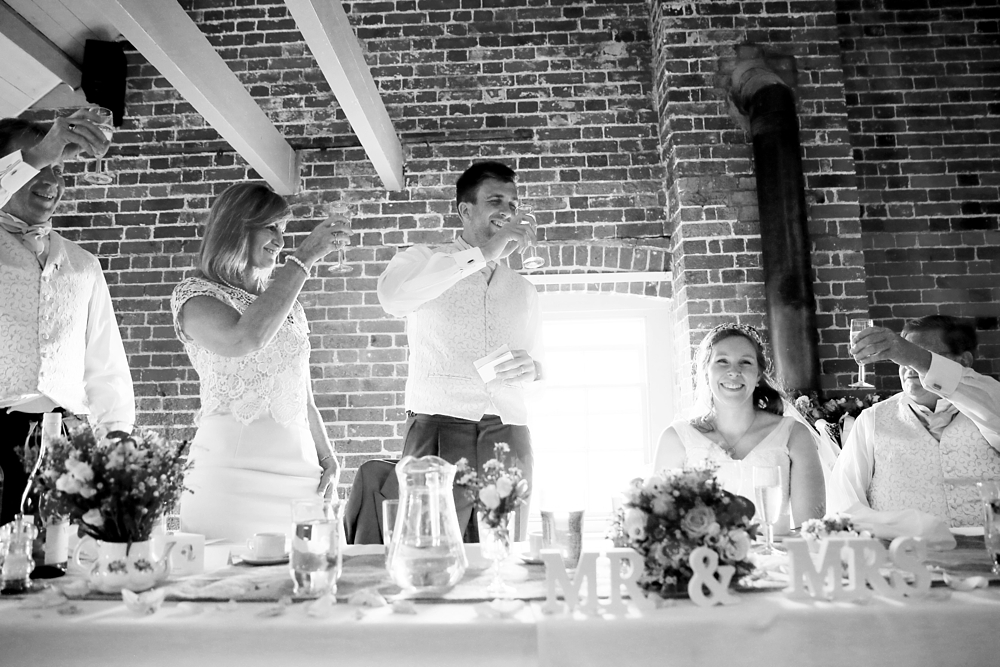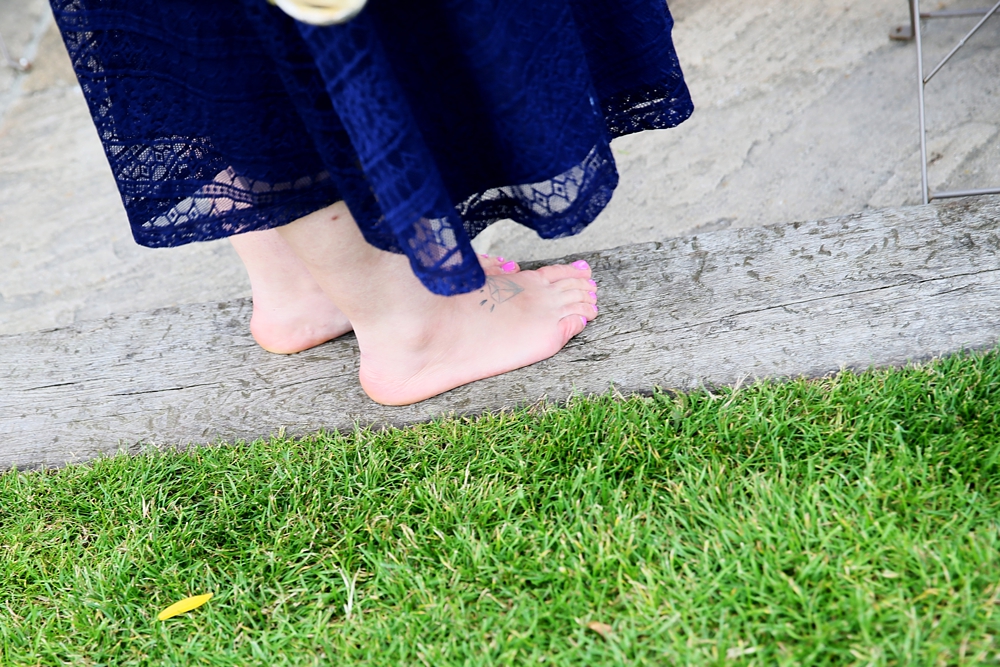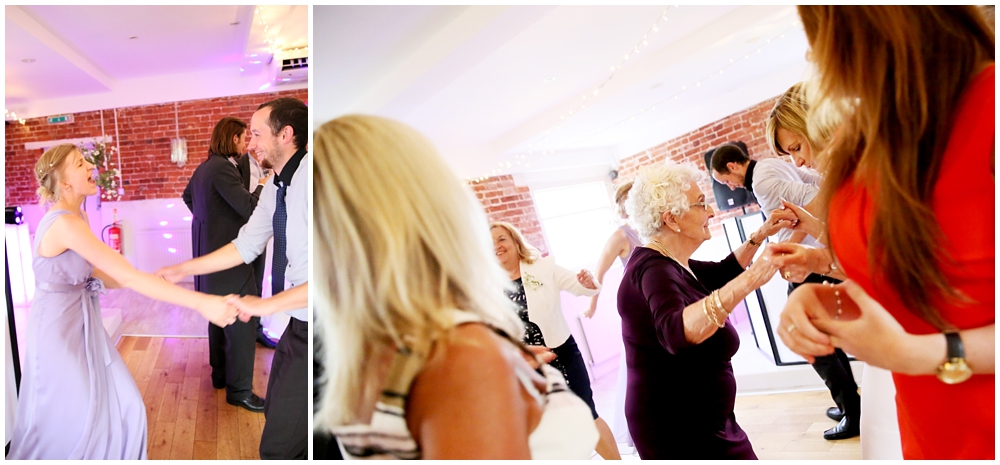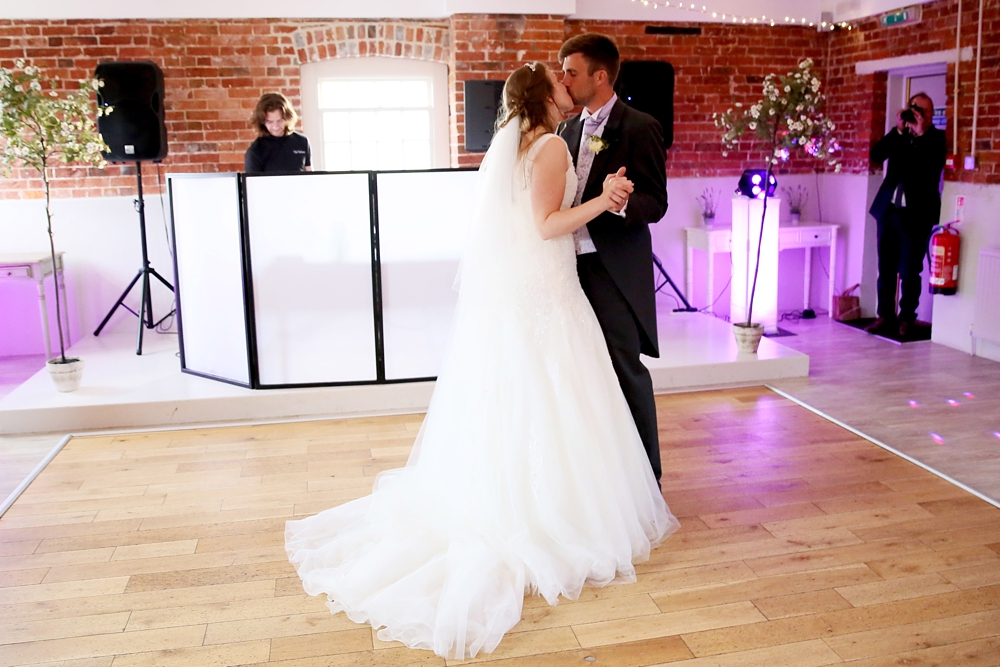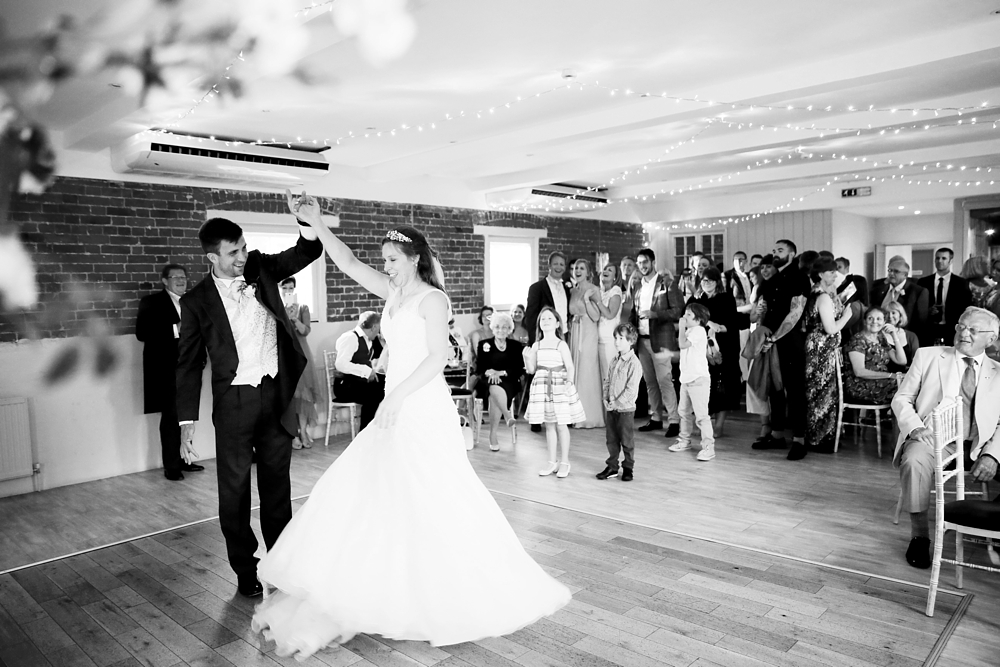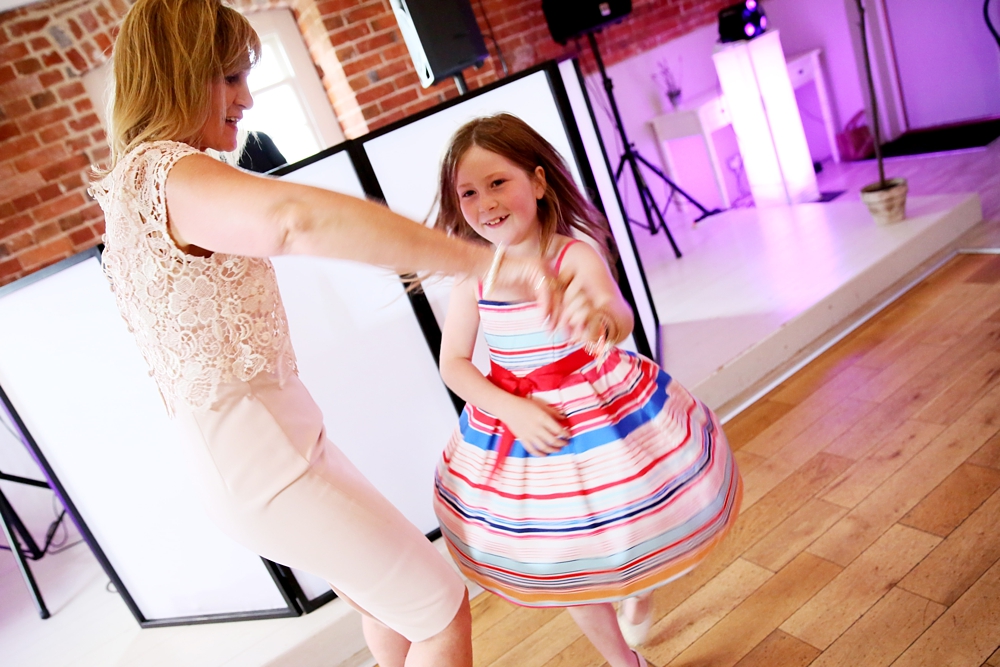 Love
Helen xxx